Understanding and Using Key Profitability Metrics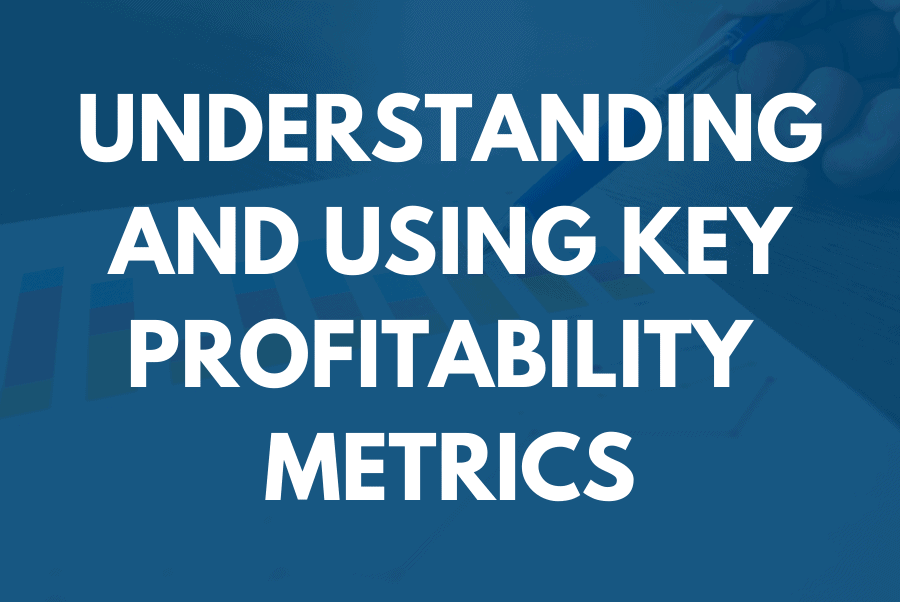 Do you know when your company has covered your overhead for the year? The month? The day? Do you know how much gross profit you can expect to earn on each job you take? Attend this course to learn the key profitability metrics that every business owner needs to know.
You will learn: the key financial metrics for HVAC, how to calculate breakeven, how to apply gross profit per man day to estimate the gross profit potential of every job, and how to drive exponential profit growth.
---
Who Should Attend: Install Managers, Managers, Owners, Service Managers
Pathway: Core
Length: 3 hours
---
Distributors – Want to host a training for your customers?
View Other Training Classes