Customer Experience University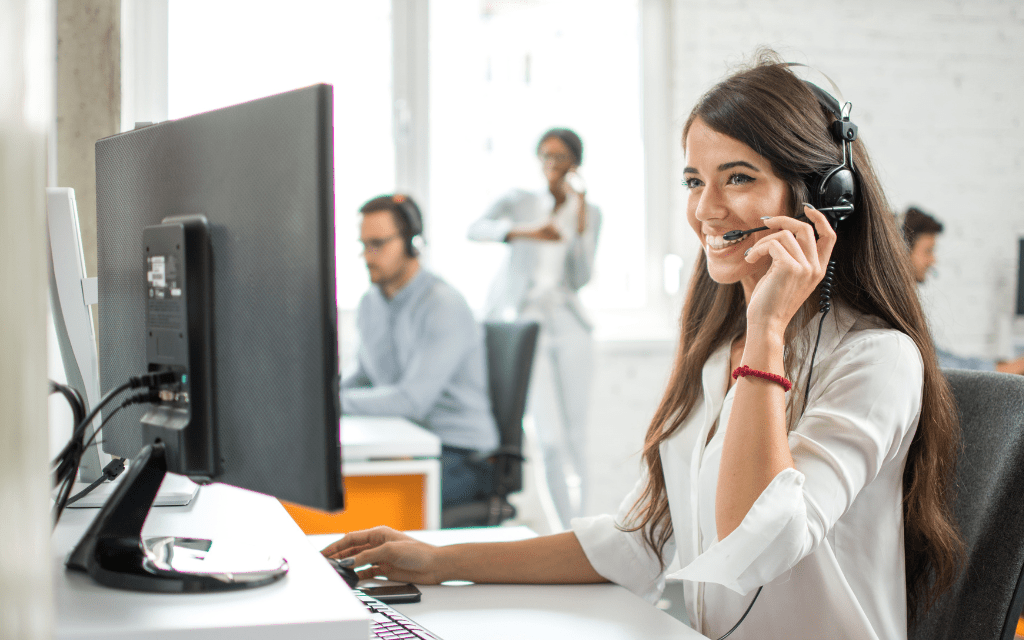 BDR's Customer Experience University teaches you how to implement a structured retail process for your sales and install coordinators that build great customer relationships and positions the company for referrals.
Team members will be guided through customer service and communication training so they can build trust with internal and external customers throughout the sales and installation process. They will learn to provide excellent client care that leads to a great experience for your customers and referrals for the company.
Master internal and external communication to drive customer satisfaction!
Customer Experience University is coming up on October 12, 2023 through October 13, 2023 from 7:30 a.m. - 2:30 p.m. PST
This training is virtual.
Distributors - Want to Schedule This Class for Your Dealers?
Who Should Attend This Training
Dispatchers, Install Managers, Managers, Owners, Sales Coordinators, Sales Managers, Service Managers
1. The expectations of a coordinator in creating an outstanding customer experience and how to develop communication skills to apply to internal and external customers.
2. Creating scripts to deliver consistent messaging and methods for dealing with unhappy customers.
3. Closing the gaps in the circle of communication.
4. How to position the company for referrals.
Catherine Bares
Service Coach & Trainer
Catherine Bares has over two decades of HVAC experience, primarily focused on service operations and sales. She has held numerous positions over the years, from a dispatcher to a service manager and working her way up to general manager. While service is her passion, Catherine has proven total-company operations knowledge and has demonstrated her ability to manage, coach, and inspire.
What People Are Saying About Customer Experience University
"I really enjoyed this class. The materials provided are top-shelf. I am excited to take what I have learned back home to our team and start implementing!"
- Lisa Coulter
"This was a great class - I learned a bunch. [The instructor] is extremely knowledgeable and personable. Two enthusiastic thumbs up!"
- Dan Heflin