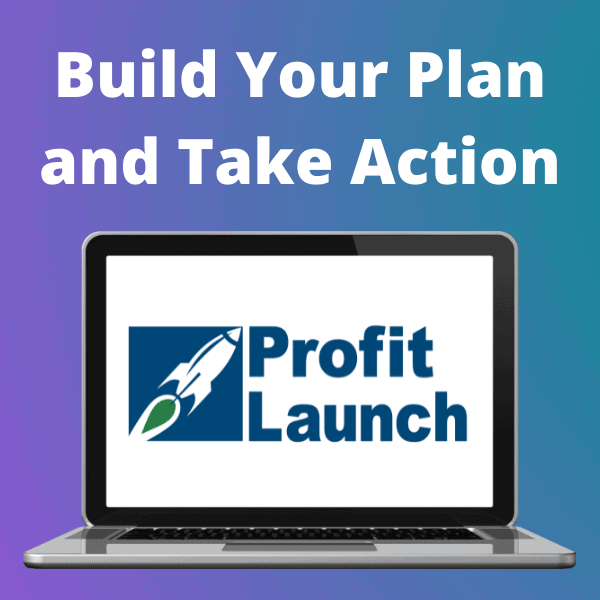 THE FIVE-YEAR ROADMAP TO HIGHER PROFITS AND SUSTAINED GROWTH
Are you uncertain about the next steps for your business growth? Need help planning your company's structure, sales goals, and team development? Join the BDR team for the HVAC industry's longest-running and highest-rated business planning workshop: Profit Launch!
Profit Launch is BDR's exclusive business planning workshop that helps contracting companies - including HVAC, plumbing, electrical, and home services - from across the nation develop a comprehensive business plan.
Reserve your seat at Profit Launch Business Planning for 2024 and build a business plan to drive your company forward!
both YOUR COMPANY and personal FUTURE STARTS WITH A COMPREHENSIVE BUSINESS PLAN
Business owners have a lot on their plate: growing sales, marketing, training and inspiring employees, and more. But ultimately, your ideal reward for all the work that goes into ownership is freedom.
Freedom to:
Build a stable, happy life for your family and staff
Create a business that thrives long-term
Support your family, community and charities
Enjoy the economic rewards of your hard work
Now more than ever, you need a strategic plan in place for your business.
Planning will bring clarity to the leadership team. It will move the team away from worry and into action. You will not be a victim of circumstance.When things outside of your control change, you will have the ability to make decisions quickly and with confidence. Planning keeps you and your team agile.
With BDR's Profit Launch business planning, you'll depart with a plan in hand and the steps to implement... recharged, re-energized, and armed with greater knowledge about your company and how to grow.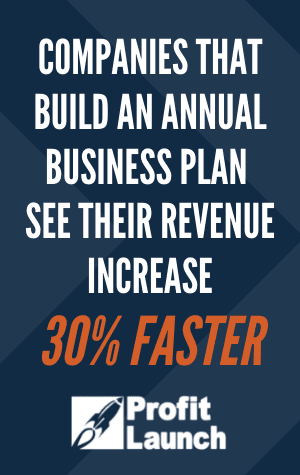 BDR HAS HELPED BUILD OVER 3,000 BUSINESS PLANS - AND WE'D LOVE TO HELP YOU WITH YOURS!
HOW PROFIT LAUNCH BUSINESS PLANNING WORKS
Profit Launch is a three-day workshop encompassing all departments of your company. Each day features main sessions focused on key areas of your business plan - from front office and back office operations, to marketing, advertising, sales, service and leadership development.
By the end of your week, together with our Profit Coach team, you will build out all the elements of a complete, professional business plan.
the right session on the right date for you
Profit Launch is split up into five different session dates from September to January, giving you options to choose the date that works the best for you!
These sessions fall into one of two categories: Profit Launch and Profit Launch Enterprise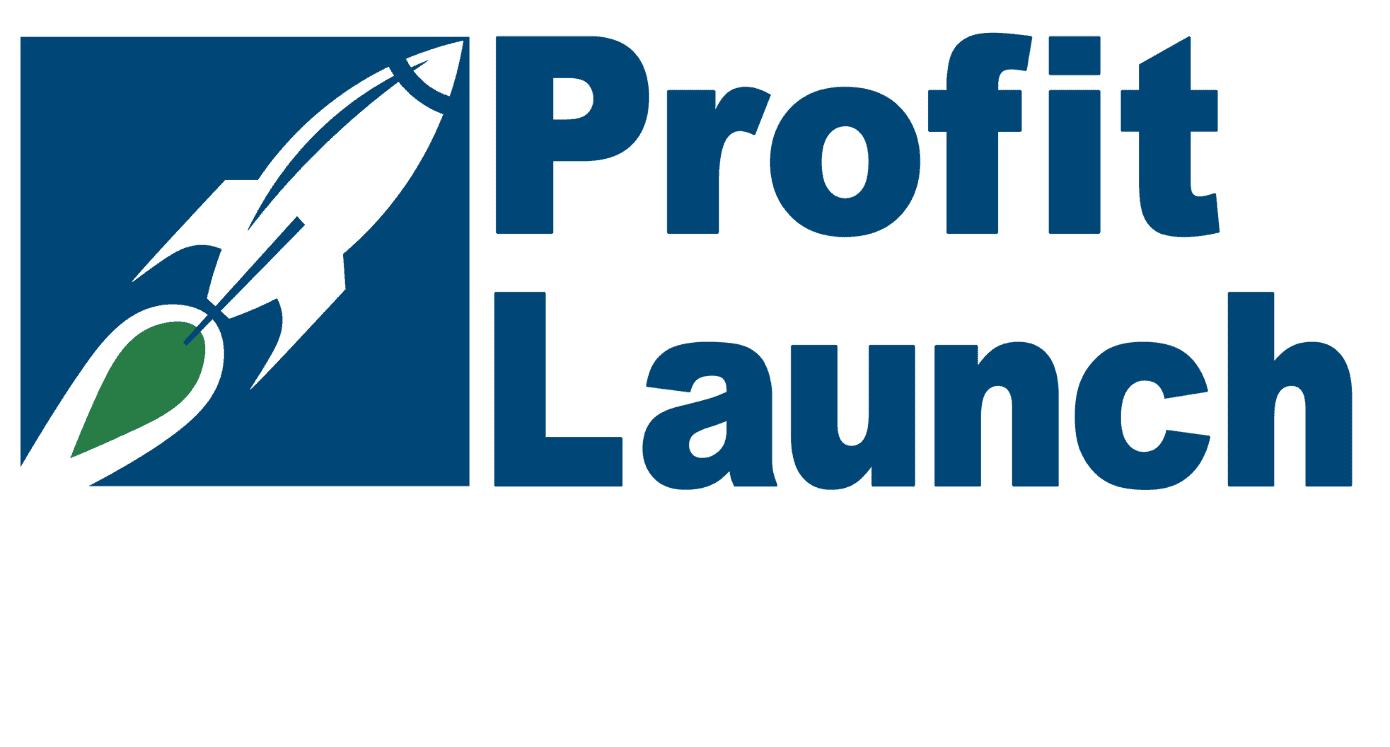 Who should attend Profit Launch?
Companies whose owner leads the charge in business planning, with managers attending to learn the annual process of building a plan.
Companies who are inexperienced in building a business plan or haven't attended BDR's Profit Launch for more than 2 years.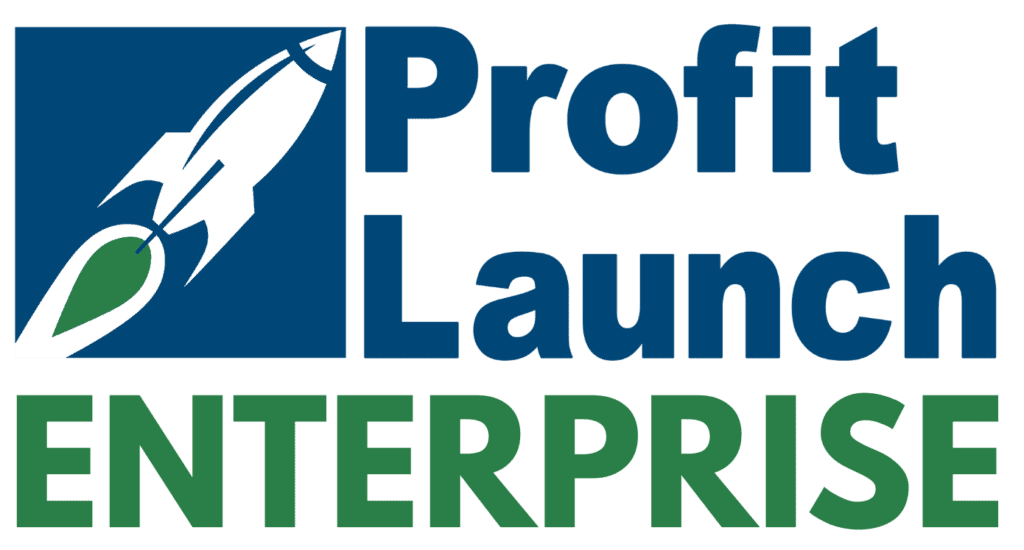 Who should attend Profit Launch Enterprise?
Companies whose management team leads the charge in business planning, with the owner ready to put their trust in the team to make key business decisions.
Companies who have attended 2 years or more of Profit Launch and are experienced in building a business plan.
Ready to book your spot for business planning?
virtual means profit launch comes to you!
Our virtual platform leverages technology and services to bring all the exciting content and collaboration to an online setting.
This one of a kind hybrid event offers:
MAIN SESSIONS
Live and recorded webinar style sessions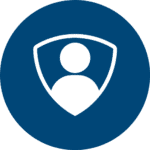 BREAKOUT ROOMS
Private breakout rooms with your planning coach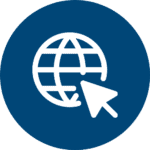 ACCESSIBILITY
Accessibility for team members to join different parts of the planning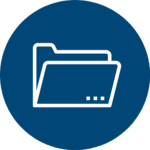 FILE TRANSFERS
Easy file transfers in our secure SharePoint sites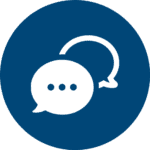 ONE-ON-ONES
Meetings with BDR Preferred Industry Partners to help your business.
It's important to note that business planning can be a tedious process, so we encourage you to find ways to maximize the time with your team. Book a conference room at a local hotel or venue and pre-order your favorite lunches/snacks to maximize brain power. Finally, celebrate; plan a small celebration for afterward.
profit launch BUSINESS PLANNING FOR 2024 REGISTRATION
We're excited to have you join us at one of our Profit Launch Business Planning sessions! Before starting registration, it's important to know three pieces of information:
1. If you are a BDR Profit Coach client, which session is your coach attending? SEE LIST HERE
2. Which team members will be attending Profit Launch from your company?
3. Your annual revenue for 2022.
Your company's 2022 annual revenue determines your business planning level. BDR Profit Coaching program members get access to member pricing for business planning. Interested in becoming a Profit Coach member and all the amazing benefits that come with being part of the BDR family? Learn more HERE.
THANK YOU TO OUR 2023 SPONSORS