An ongoing development program for Territory Managers that focuses on developing sales skills, leadership agility, and a strategic vision for territory growth.
Blaze your trail
Are you looking to forge your path to a dream territory and reap the rewards associated with it?
Become a member of BDR's Trailblazer Academy to enhance your business acumen and build your confidential plan while developing your skills in 6 subject areas.
Bi-monthly live workshops
Held the 2nd Tuesday of the month, these 4-hour training workshops provide you with the opportunity to learn the best practices of top-performing Territory Managers.
January - Drive sales and help Dealers win in the 1st Quarter
March - Build your strategic sales call process
May - Unlock high efficiency sales with Dealers
July - Release the profit potential of accessories in your territory
September - Find the right Dealer through targeted prospecting
November - Help Dealers install more jobs through labor leverage
Additional benefits and support
Beyond the live workshops, we provide you with additional tools to help you develop your skills and make the most of the Trailblazer program.
Targeted podcasts - One for each live workshop to help you get prepared and for later review.
Online courses - Your learning doesn't stop when a live workshop ends. Stay focused by completing these self-paced sessions between the live workshops.
Ready to take action?
Membership in the first year of the Trailblazer Academy is limited. Registration will be closed when capacity is reached.
Don't wait, take your first step in blazing your trail to success.
Have you already attended in 2021?
Trailblazer Academy Podcast
Want to learn more about the Trailblazer Academy? Use the link above to download our introductory podcast and listen to Scott Tinder and Candy Cunningham describe the Academy program and benefits.
When you're ready to learn more, fill out the contact form below to get access to an additional Academy podcast: How you can help dealers succeed in the 1st quarter.
Join our mailing list to receive Episode 1 of the Trailblazer Academy for free!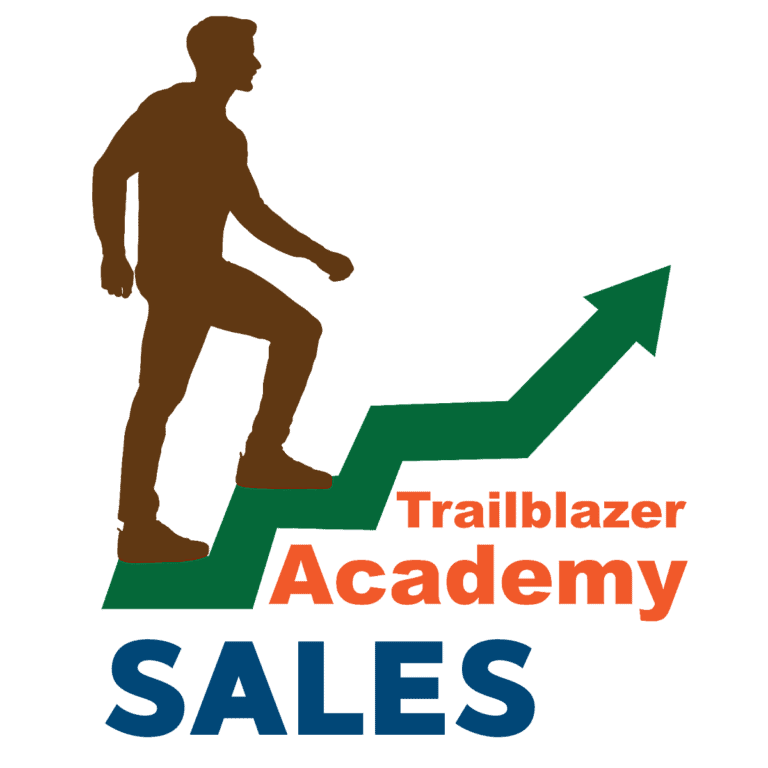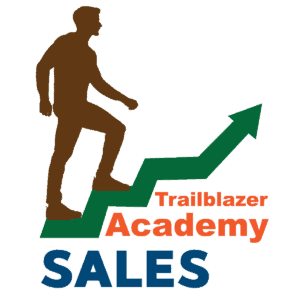 Already attended in 2021? Sign up for 2022