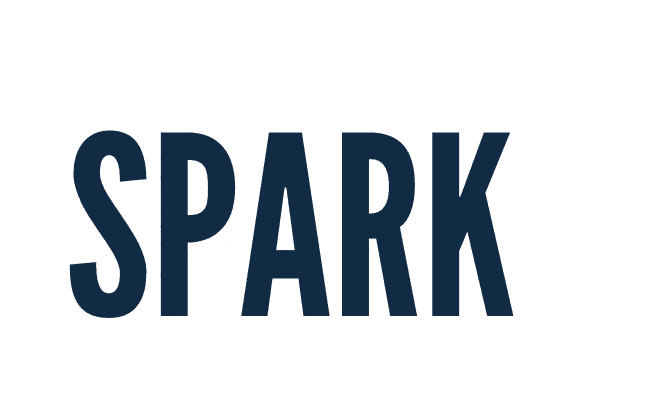 THE ULTIMATE NETWORKING EVENT FOR HOME SERVICE CONTRACTORS
We reconnected, refreshed, and revived in January at SPARK 2022 in San Antonio. Now BDR is excited to announce that SPARK 2023 is going to Tucson, Arizona!
Join us at the stunning El Conquistador Tucson, A Hilton Resort, as we focus on how to cultivate new ideas, communicate with new generations, and collaborate with new peers.
SPARK features two jam-packed days of impactful keynote talks, breakout sessions geared towards specific areas in your business, networking opportunities with top contractors in the industry, activities around the Tucson resort, great food and drinks, and more!
LT. COL. WALDO WALDMAN - "The Wingman"
Lt. Col. Waldo Waldman, The Wingman, is a Hall of Fame leadership speaker, executive coach, and the author of the New York Times and Wall Street Journal Bestseller Never Fly Solo. He teaches organizations how to build trusting, revenue producing relationships with their employees, partners, and customers while sharing his experiences as a combat decorated F-16 fighter pilot, sales manager, and entrepreneur.
His compelling stories and strategies on overcoming obstacles, performing under pressure, and servant-based leadership are extremely relevant to organizations who seek to create a resilient, courageous, "One Team, One Mission" performance-focused culture of collaboration and trust.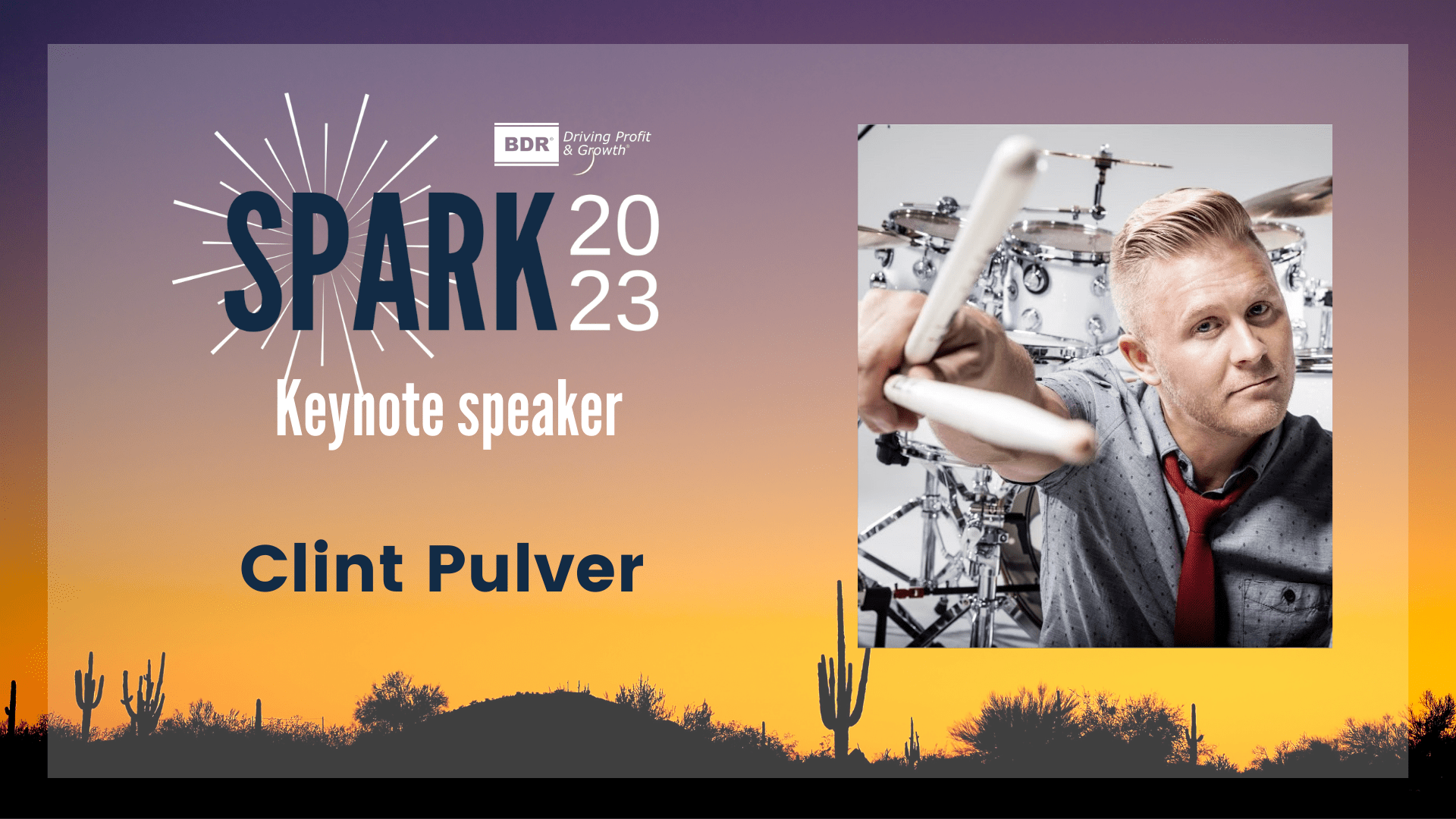 Clint Pulver is a motivational keynote speaker, author, musician, and workforce expert. A Professional Drummer for over 20 years, he's played with top headlining fellow musicians in venues like the Vivint Arena, the Stadium of Fire, and the Kodak Theater in Hollywood.
Known as the Leading Authority on Employee Retention, Clint helps organizations retain, engage, and inspire their team members from the front desk to the board rooms and everyone in between. He expertly helps audiences navigate generational complexities, communication challenges, leadership missteps, and culture cues.
EL CONQUISTADOR TUCSON, A HILTON RESORT
El Conquistador Tucson is the ultimate destination to experience the best of the Southwest. Named "Best Experiential Hotel" by Hotel Interactive ® Lodging Industry Elite Awards and recognized as a Top 52 Hilton Hotel by Forbes, El Conquistador Tucson invites you to escape and experience the colors, textures, and singular details of this uniquely Southwest resort.
Wednesday - January 11th
2pm – 5pm / Registration
6pm – 8pm / Welcome reception
Thursday
7am – 8:30am / Registration and breakfast
8:30 - 9:30am / Keynote session
9:30am – 12pm / Breakouts
12pm – 1pm / Lunch
1pm – 3pm / Breakouts
3:30pm – 6:30pm / Activities
Friday
7am – 8:30am / Breakfast
8:30am - 11am / Collaborative sessions
11am - 12pm / Keynote session
1pm - 5pm / Activities
5:30pm – 6:30pm / Evening reception
6:30pm - 10pm / Dinner and entertainment
Saturday
7am – 10am / Depart