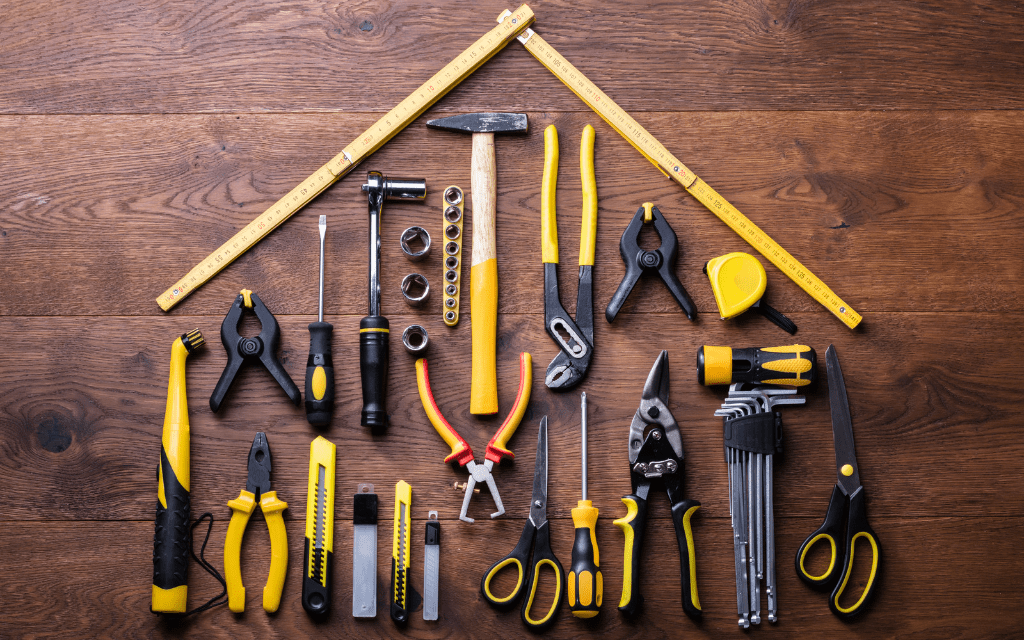 BDR's Residential Maintenance will show you how to weatherproof your company by creating a maintenance program that will supply replacement leads, additional revenue opportunities, and a solid client base to secure year-round work for the entire company. By attending this class, dealers will improve their maintenance delivery process while generating a steady stream of replacement leads, improving profits, and stabilizing cash flow.
A profitable, smooth-functioning maintenance program is vital to your company's growth and success.
Want to be notified when Residential Maintenance is open for registration?
Distributors - Want to Schedule This Class for Your Dealers?
Who Should Attend This Training
Dispatchers, Owners, Service Managers
1. How to make your business less weather-dependent by building a profitable residential maintenance program that can generate maintenance work year round
2. Efficient scheduling strategies that will maintain a high client retention rate and reduce overall labor costs.
3. Offering and selling accessories during maintenance in order to drive company profitability.
4. Ways to grow and market your maintenance agreement program.
5. Developing a training program that will engage your team on converting customers to true maintenance clients.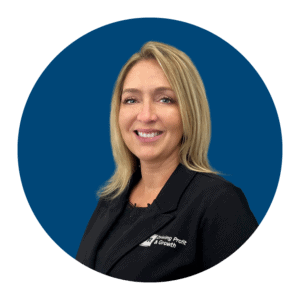 Jennifer Shooshanian
Senior Service Coach & Trainer
With over three decades of experience specializing in HVAC Service Operations Management, Jennifer Shooshanian is one of the most knowledgeable and accomplished service performance experts in the United States. Her classes offer structure, growth, and profitability strategies that will help dealers recognize the tremendous profit potential of a well-structured service department.
What People Are Saying About Residential Maintenance
"I attended the BDR Residential Maintenance class, and I'll be honest, I was very reluctant because "I can sell our maintenance plans. Why do I need this class?" Boy was I wrong! This was a fantastic class all around - I learned so much. I encourage anyone in the HVAC field to attend this class!"
- Michelle, Johnson and Anderson
"Residential Maintenance was fantastic! The class was well laid out but more importantly, it was articulated and explained in a way to really overcome and climb the mountain. It all made good sense and the hard work to develop the material is appreciated. "
- Bart, American Weathermakers