Top Gun Technician Excellence: Beyond Diagnostics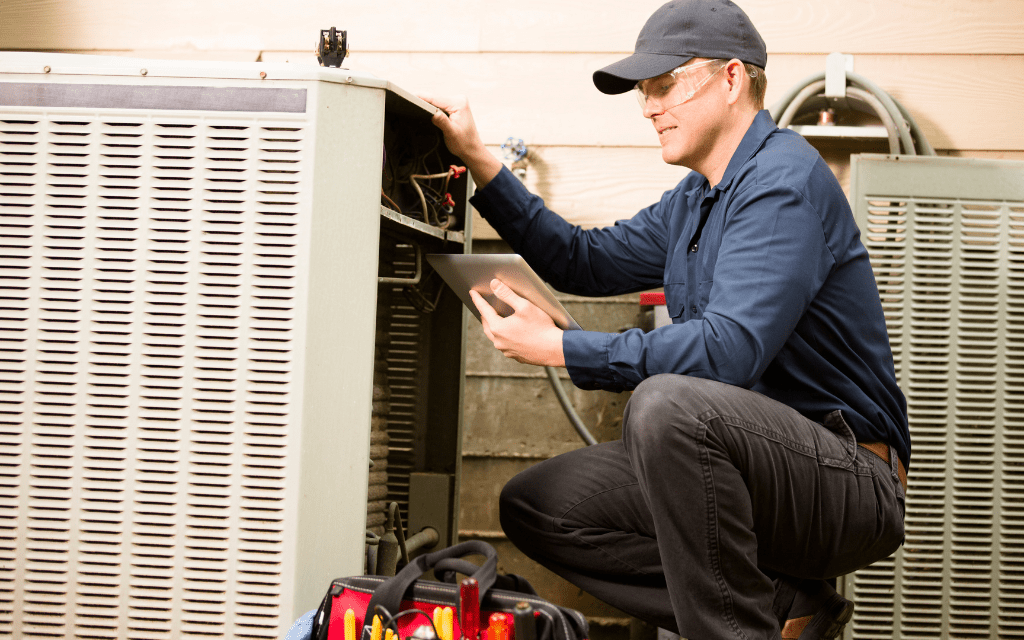 BDR's Top Gun Technician Excellence: Beyond Diagnostics provides service technicians with the soft tools to perform their job better.
Through a series of breakouts, technicians will develop improved customer communications skills and learn how to drive customer satisfaction, sales leads, and referrals through a defined service delivery procedure. This process will help technicians reduce callbacks, improve revenue generation, and increase job satisfaction while increasing their overall value to the company.
Dealers - Registration Is Open
Top Gun Technician Excellence: Beyond Diagnostics is coming up on January 26, 2023 through January 27, 2023 from 7:30 a.m. - 2:30 p.m.
This training is virtual.
Distributors - Want to Book This Training for Your Dealers?
Who Should Attend This Training
Dispatchers, Owners, Service Managers, Technicians
1. How to develop a client service mentality throughout the service call process.
2. Best practices for presenting repair and accessory options during a service call.
3. Key interaction and communication skills to use when working with customers.
4. The process of referral generation and how to maximize reviews during a call.
5. The financial dynamics of a service department.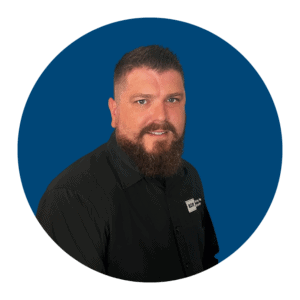 Shaun Weiss
Head Coach & Trainer
Shaun Weiss has nearly 20 years of experience in the HVAC and Plumbing industry spanning several operational, management, and sales roles. He has successfully managed staff sizes of 40 employees and more; turned failing, unprofitable departments into profit centers; grown profitable business relationships, and created a sales and customer-service culture.
What People Are Saying About Top Gun Technician Excellence: Beyond Diagnostics
"Five stars! This class had lots of great info and processes that will help tremendously with both company as well as technician growth. I'm excited to put these practices into my daily routine."
- Nicholas Carson
"Shaun did a great job making the training enjoyable. His experience in the industry is easy to relate to and adds a wealth of experience to the material. This class was very informative and provided a lot of positive improvements to my process."
- Andy Mathews