Accounting & Office Management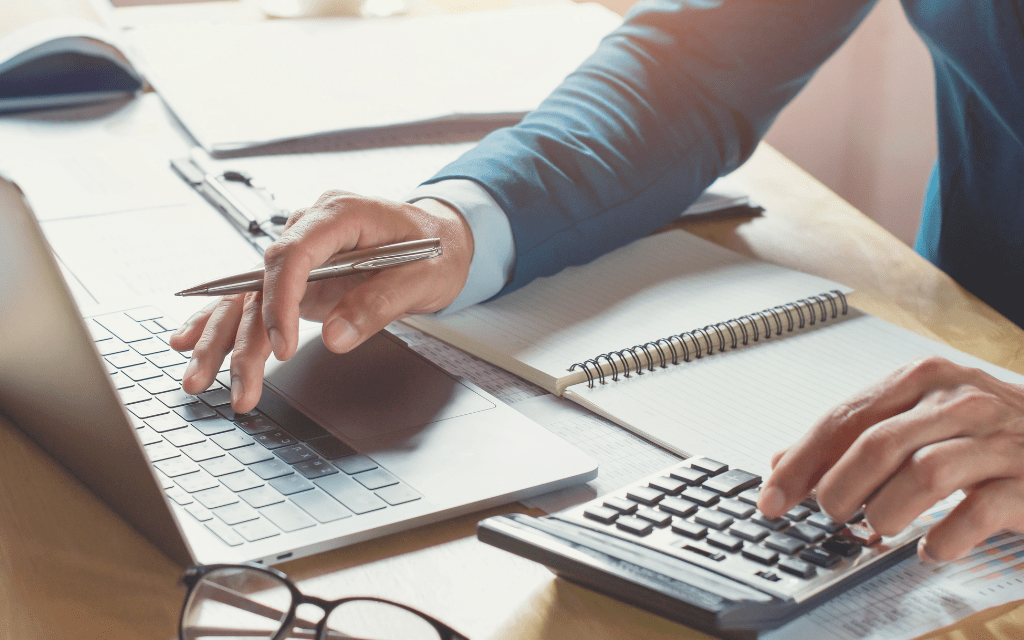 BDR's Accounting & Office Management educates owners and bookkeepers on accounting and office management fundamentals. This training helps bridge the gap between ownership and the accounting team so they can become one cohesive unit.
This course will review the proper methods and procedures of accounting, including general ledger maintenance and financial reporting. Attendees will work through specific exercises that apply the processes and procedures for accurate financial reporting. They will also discover how selling high-efficiency equipment and accessories can impact the bottom line while learning proper management of an administrative department.
Learn practical financial knowledge specific to the HVAC industry and ties directly to your business success.
Accounting & Office Management is coming up on July 12, 2023 through July 13, 2023 from 7:30 a.m. - 2:30 p.m. PT
This training is virtual.
Distributors - Want to Schedule This Class for Your Dealers?
Who Should Attend This Training
1. Best practices for managing accounts receivable, accounts payable, and inventory.
2. Processes for finalizing month end.
3. How to use financial reporting to leverage your assets and price for profit.
4. Evaluating the correct ratio of the administrative team to revenue producers.
Kim Archer
Vice President of Coaching & Trainer
Kim Archer is the lead trainer for BDR's financial courses, Accounting & Office Management and QuickBooks for the HVAC Contractor. She also serves as BDR's Vice President for Dealer Coaching and is the architect of BDR's Profit Launch business planning workshops. With over three decades of industry experience and as a founding member of BDR, Kim has built templates used to produce hundreds of monthly financial statements for contractors across the country.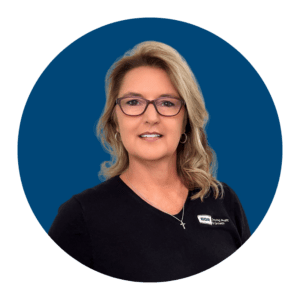 Kasey Stanley
Lead Financial Coach & Trainer
With over 20 years of accounting experience and the last ten years in the HVAC industry, Kasey Stanley brings considerable expertise and practical experience to her role as a Financial Coach for BDR's clients. She has extensive knowledge of bookkeeping, dispatching, office operations and management, IT systems, website and marketing programs, service operations, and installation processes.
What People Are Saying About Accounting & Office Management
"This class offered great insights into HVAC operation, which posed some questions for us to address as a company and department. Education points were concise and easy to understand, and it seems like everyone walked away with some valuable lessons."
- Rob Johnson
"I have a much better understanding of what financials mean. I was just printing reports and was unclear about what they actually meant. After completing this class, I feel so empowered!"
- Maureen Hunt