How to Read Your Profit and Loss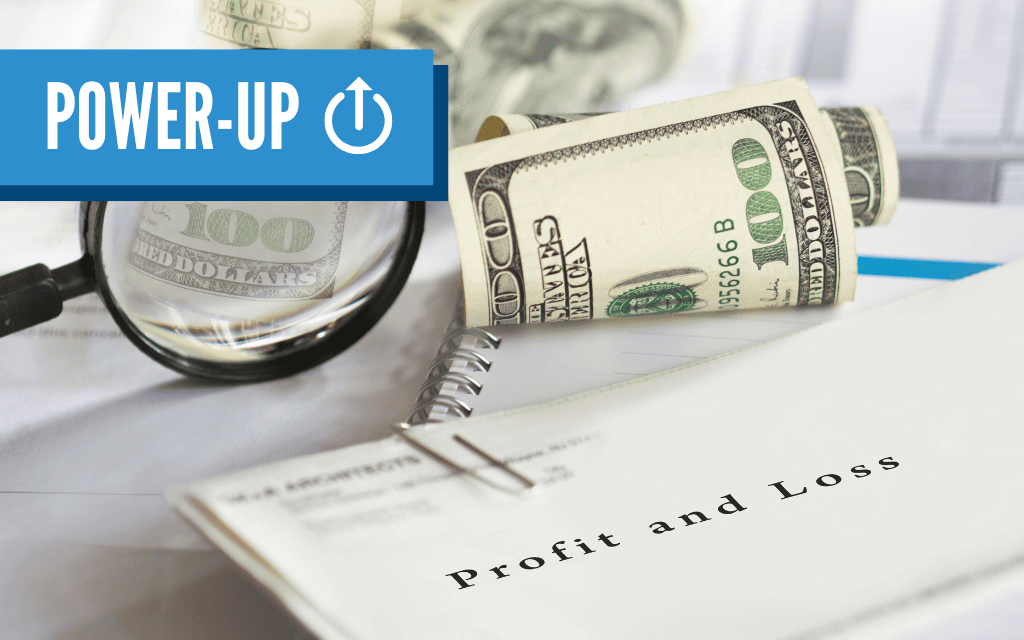 For many contractors, their financial statements are the biggest mysteries of their business. What do they mean? How do you read them? What should you look for when you review them?
BDR's How to Read Your Profit and Loss examines one of the key financial statements: Profit & Loss (P&L). In this three-hour virtual session, we will explain all the major elements of P&L, including revenue, cost of goods sold, gross profit, and net profit. Then, we will discuss a repeatable strategy you can use to read your P&L and identify the opportunities and concerns that may be presented.
Don't let your lack of comfort with financials hold your business back. Join us as we take the mystery out of the P&L and turn it into a tool you can use to run your business.
What is a Power-up Training Session?
BDR's Power-Ups are condensed virtual training courses designed for busy owners, managers, and team members. These three-hour sessions provide actionable strategies and proven processes to help you improve your effectiveness, drive enhanced results, and take your business to a new level of achievement. BDR Power-Ups deliver industry-leading instruction to you and your team in concise, impactful sessions that help you power up crucial skill areas, including sales, service, financial understanding, and more!
Date: January 25, 2024
Time: 7:30 a.m. - 10:45 a.m.
Location: Virtual
Distributors - Want to Schedule This Class for Your Dealers?
Who Should Attend This Training
1. The key elements of your Profit & Loss statement, including revenue, cost of goods sold, gross profit, and net profit.
2. How to read your P&L and use it to identify opportunities for future business growth and improved results.
3. Best practices for accurate financial reporting and keeping your P&L statement up to date.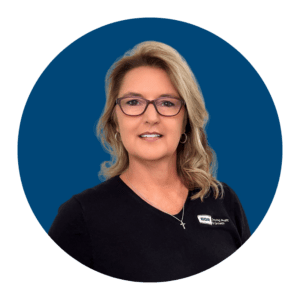 Kasey Stanley
Lead Accounting Coach & Trainer
With over 20 years of accounting experience and the last ten years in the HVAC industry, Kasey Stanley brings considerable expertise and practical experience to her role as a Financial Coach for BDR's clients. She has extensive knowledge of bookkeeping, dispatching, office operations and management, IT systems, website and marketing programs, service operations, and installation processes.