Territory Manager Consulting Skills series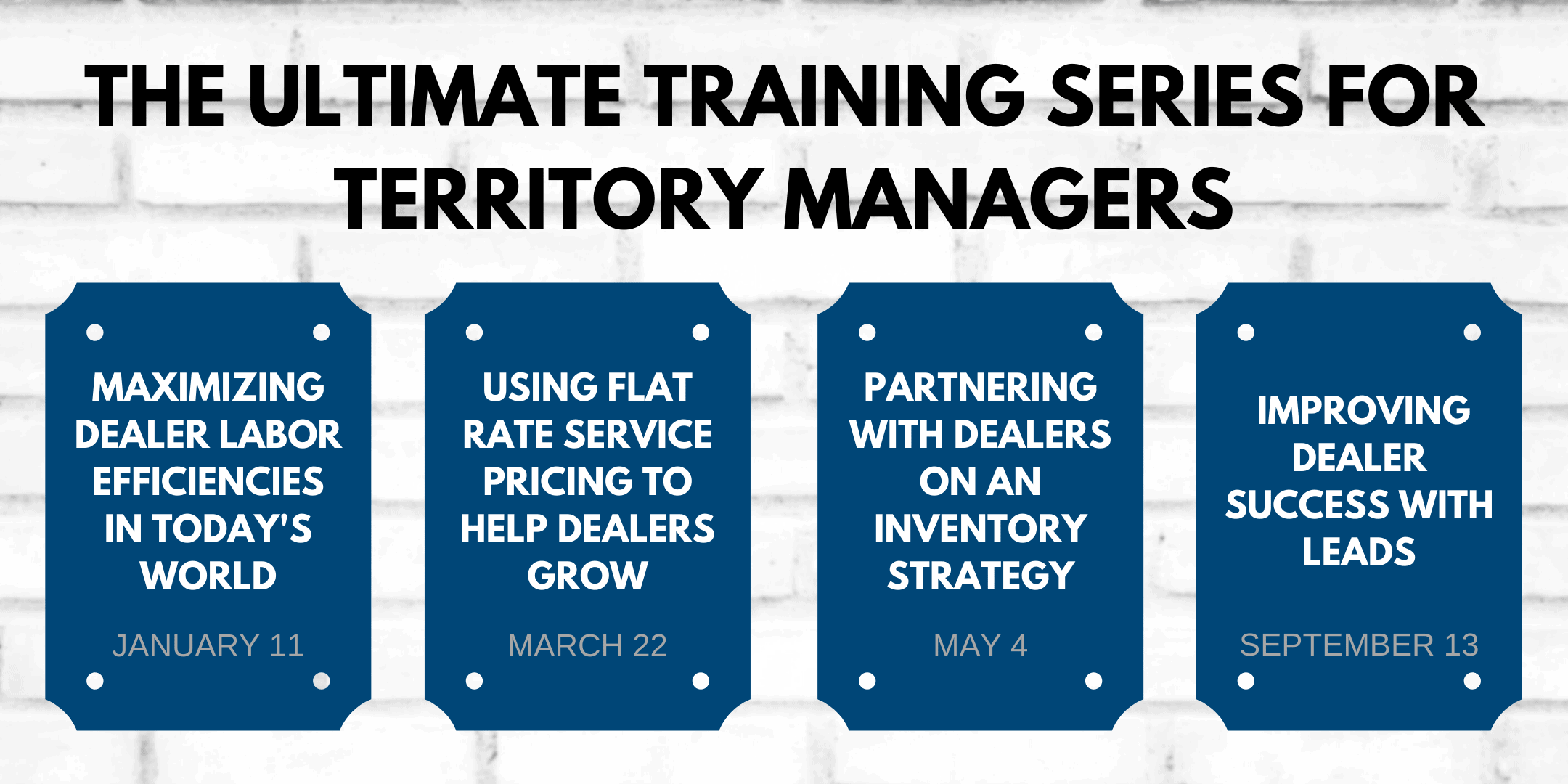 HIT YOUR TERRITORY SALES GOALS BY LEARNING STRATEGIES TO HELP DEALERS MAXIMIZE THEIR BUSINESS.
Want to separate yourself from the competition in your territory? BDR's Territory Manager Consulting Skills series provides new or experienced territory managers the strategies and skills they need to evolve into a consultant who can build a partnership with their dealers by delivering valuable business guidance and advice.
The series consists of four virtual training classes from January – September, led by experienced trainers and former territory managers Candy Cunningham and Scott Tinder.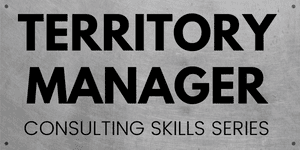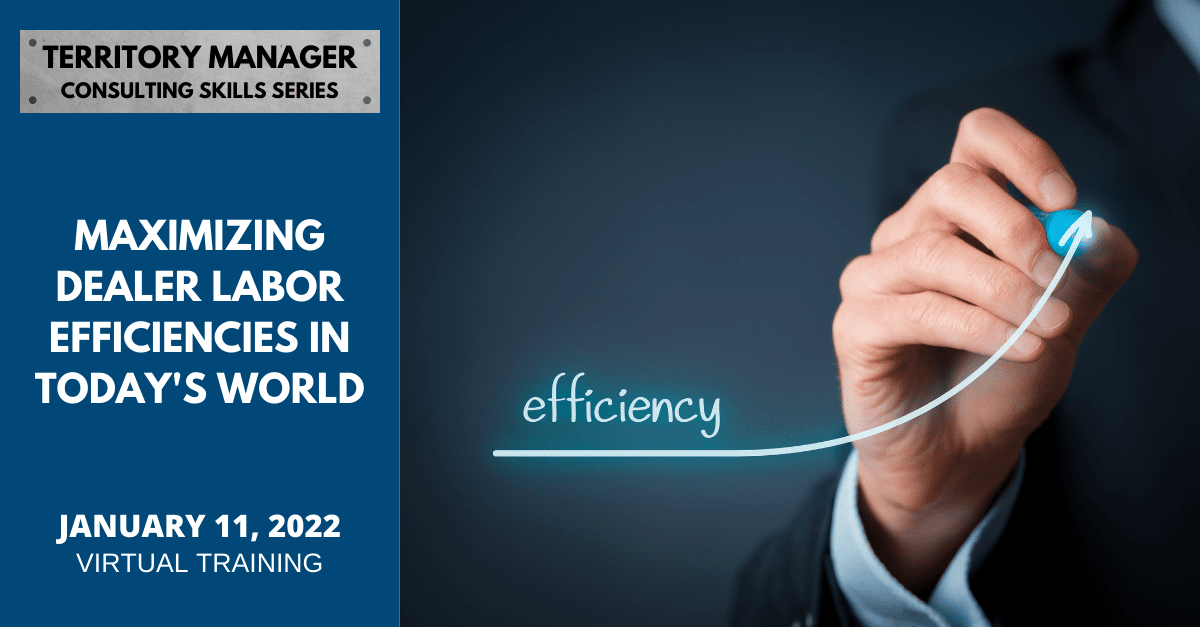 With scarce labor, many dealers are struggling to get jobs installed in a timely manner. If your dealers can't install jobs, they can't buy the next round of equipment and accessories from you.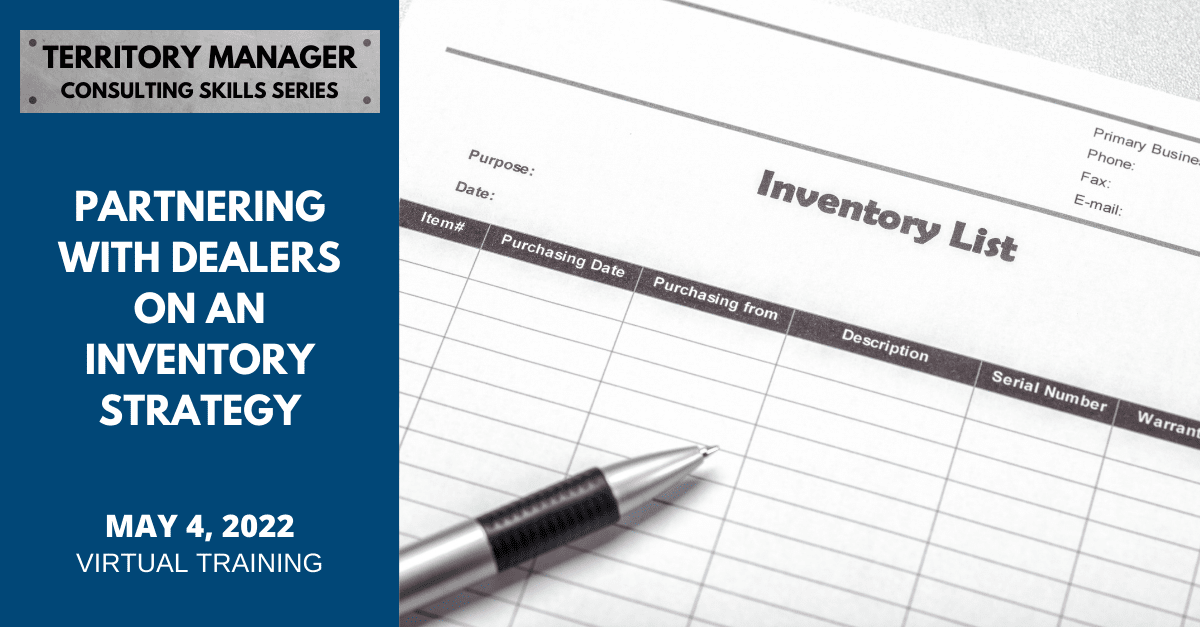 Partnering with your dealers on a mutually beneficial inventory strategy is one of the most direct ways you can help them succeed and grow, while also forging an even tighter bond.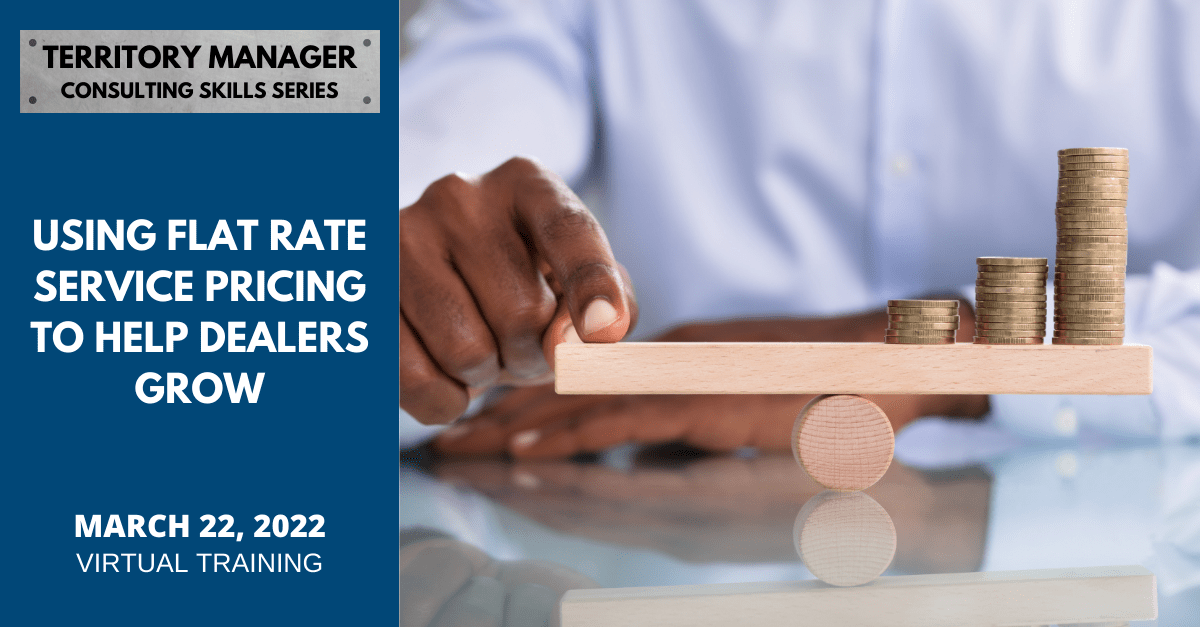 The majority of dealers struggle with profitability in their service departments. Moving to flat rate service pricing is the #1 way for dealers to improve their service profitability.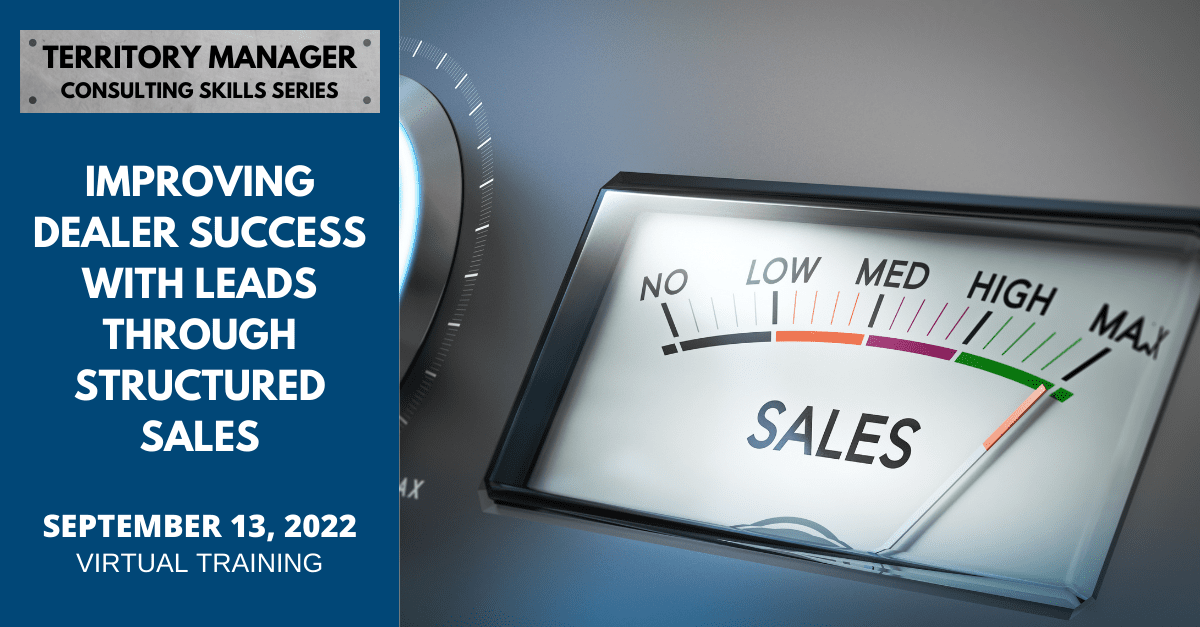 Most dealers do not have a solid process for capturing leads and turning them into closed sales. Your dealer base is your sales force. If they are squandering leads, you are losing ground in your territory.
BECOME A TRUSTED ADVISOR TO YOUR DEALERS, NOT JUST AN ORDER-TAKER.