Trainer & Instructional Designer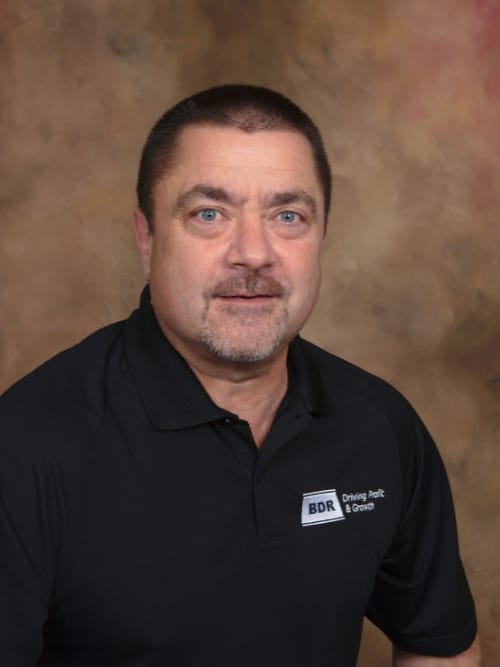 Scott has been involved in the HVAC industry since graduating with a business degree from Eastern Washington University in 1988. He has worked with dealers, distributors and manufacturers throughout the United States and Canada to drive profitable growth in their businesses. He brings a genuine passion for helping the companies and individuals he works with to implement and achieve a higher level of success.
Scott joined BDR in 2008. As a trainer, he leads several classes for the ICP channel: PreWall 1: 4 Steps to $1 Million in Revenue, Successful Sales for Today's HVAC Company and Successful Service for Today's HVAC Company. Scott also conducts all of BDR's Distribution and Territory Manager training. When in the office, Scott is BDR's Instructional Designer, working with the training team to create and update all of BDR's training classes.
Prior to joining BDR, Scott was the United States Director of Sales and Operations for a large Canadian sheet metal manufacturer. His role was to make sure their products were accepted and stocked by independent wholesale distributors across the U.S. Scott also spent 10 years working as a Territory Manager, and later a Regional Sales Manager, at an HVAC distribution company in the Northwest. In the time Scott was there, the distributor went from 10 branches doing $20m to 20 branches doing $200m.
---
Certifications
Six Sigma Black Belt
Business Valuation
Kaizen
BDR-certified Business Succession & Market Value Enhancement Coach
Change Management
View Other BDR Team Members