Women Who Inspire Us – Celebrating BDR Women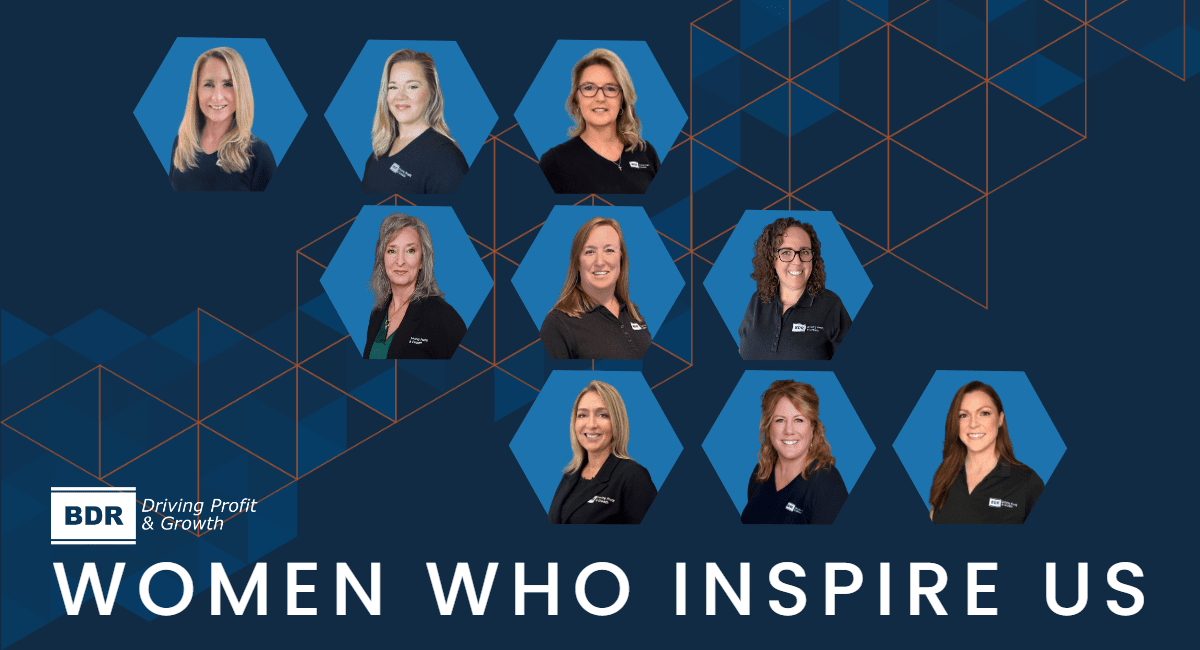 As we celebrate Women's History Month in March, it's important to acknowledge the significant contributions women have made in various industries, including the traditionally male-dominated field of HVACR. Women have broken barriers and shattered stereotypes in this industry, paving the way for future generations of women to pursue their dreams.
Women in the HVACR industry have made significant strides. Today, they can be found in various roles, from HVAC technicians, dispatchers, and engineers to business owners and advisors. Their hard work and dedication have earned them the respect of their colleagues and clients. These women have proven that gender does not define one's ability to succeed in this industry.
Furthermore, the success of women in the HVACR industry is a testament to society's progress toward gender equality. It serves as a reminder that everyone deserves equal opportunities and must continue working to break down barriers and biases. As we celebrate Women's History Month, let us recognize not only the accomplishments of women in the past but also the women who are currently making history in their respective fields, including the HVACR industry.
By highlighting the achievements of women in the trades, we can inspire future generations of women to pursue trade careers and create a more diverse and inclusive industry. Thank you to the women who bring unique perspectives, valuable skills, and experiences to the table.
---
About the Author
Erin Kunz is a Marketing Coordinator at Business Development Resources (BDR), the premier business training and coaching provider to the home service industry. With over three years of experience in the marketing industry and over a decade in graphic design, Erin is passionate about creating graphics that have clear communication and allow customers to have great experiences.