Lead Head Coach & Trainer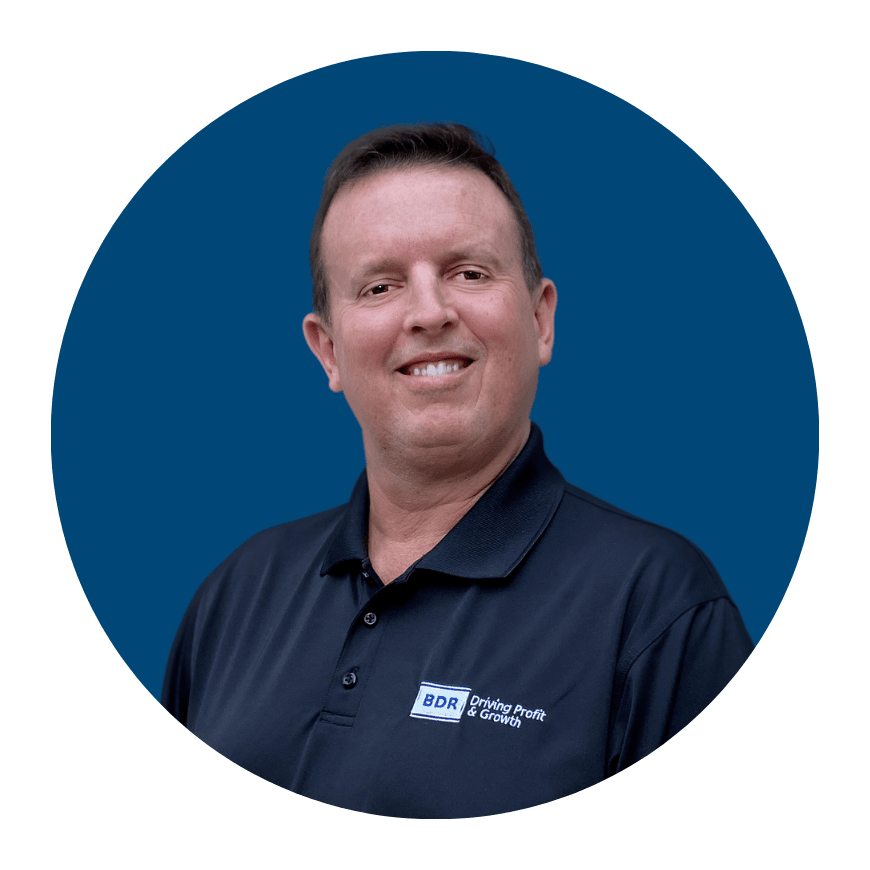 Certifications & Accolades
Acuity Institute - Change Management Professional
Dave Ramsey - Financial Coach Certified
Beginning in 1988, John Michel built a highly successful career in the HVAC, energy services, plumbing, and contracting-related fields with extensive experience in the Residential and Commercial markets. In John's roles, he was heavily involved in developing corporate organizational structure, including people, processes, and other resources necessary to drive personal and company success. He understands the relationship between sales growth and the organizational structure required to support and manage growth while maximizing profitability effectively.
John was a BDR coaching client for over a decade. With this experience, he understands business coaching from your perspective, which helps him to deliver on BDR's promise to you while holding his clients accountable for their success.
An essential aspect of translating one's success into client-coaching success is the breadth and depth of experiences throughout one's career. John has:
Been president and CEO for two large, multiple-branch, multi-state companies
Managed several divisions with P&L responsibility in diverse regional markets
Held mid-management roles spanning all operational functions in HVAC and Plumbing and senior management roles for companies ranging in size from $1 million to $75 million in annual sales
Executed turnarounds at the divisional and company level
Completed several company acquisitions, branch start-ups, branch-system developments, and buildouts
John worked for Haller Enterprises, Inc. for a decade and began as the VP of service & retrofit in 2005. As VP of service & retrofit, John's division added three new branch locations throughout Central and Eastern Pennsylvania, weathered the "Great Recession" of 2008-2009, and still generated 20% annual growth. In 2011, he was promoted to president of Haller and held this position for four years. As president of an incredibly diverse business with 375 employees, John generated company-wide revenue growth of 10% annually during his tenure.
John has always considered himself a coach for his team. He has the aptitude, leadership, capacity, and commitment to providing value, making significant contributions, and enhancing the company's performance. His proven track record of success ensures that he delivers on his promises and consistently exceeds expectations.
John has taken his knowledge and passion for the HVAC Industry and joined BDR as a Lead Head Coach & Trainer. He is excited to be a part of the BDR team and help companies grow through the proven practices of BDR. John experienced first-hand how this can occur, having worked with BDR for over ten years as a client. He looks forward to helping his coaching clients exceed their business goals and believes ongoing mentorship and coaching provide tools for motivated business owners to support long-term growth and profitability in their companies. Along with his coaching responsibilities, John is a trainer in the Offering Accessories in Residential Plumbing and Supercharge Your Plumbing Business classes.
View Other BDR Team Members