Supercharge Your Plumbing Business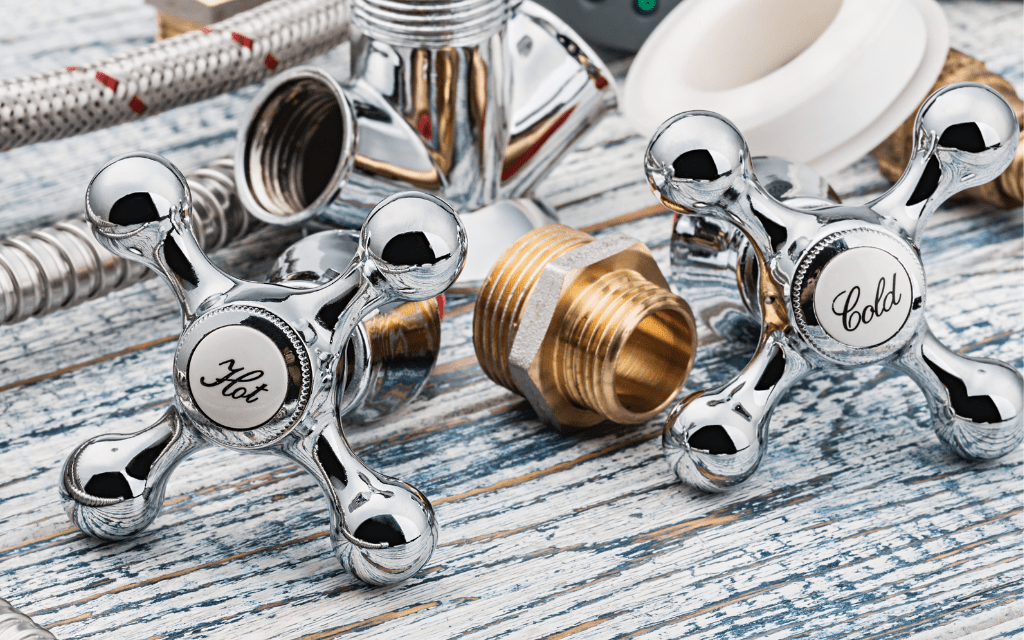 BDR's Supercharge Your Plumbing Business provides owners and managers of plumbing companies with strategies they can apply to improve profits and streamline operations while maximizing their existing labor resources.
In this training course, plumbing owners and managers will gain the knowledge and skills to price jobs correctly, eliminate lost labor time, understand key financial reports, and generate future business through referrals.
Discover key insights on how to supercharge profit and growth in your plumbing business and how to implement the next steps to reach your company goals!
Want to be notified when Supercharge Your Plumbing Business is open for registration?
Distributors - Want to Schedule This Class for Your Dealers?
Who Should Attend This Training
1. How to better under financial statements (balance sheet, P&L) and use them as tools to drive business growth
2. Applying management metrics like breakeven and gross profit per man day, helping them eliminate lost labor time and callbacks
3. Employing a retail sales approach that focuses on educating the customer
4. How to offer and sell profitable plumbing service agreements, along with more upsell equipment and accessory products
John Michel
Lead Head Coach & Trainer
John Michel has built a highly successful career in the HVAC, energy services, plumbing, and contracting-related fields, with extensive experience in both the Residential and Commercial markets over the past 30 years. He understands the relationship between sales and the organizational structure required to support and manage growth… while maximizing profitability effectively.
What People Are Saying About Supercharge Your Plumbing Business
"BDR's Supercharge Your Plumbing Business was incredible! It really opened my eyes to what needs to adjust in our company. I'm excited to take what I learned and implement it into my entire company to take it to an entire new level."
- Shawnee Wright
"This class generates so much constructive thought and inspires contractors to make the changes needed to increase profitability and efficiency!"
- Richard Batt