The Next Wave of Leadership in the Skilled Trades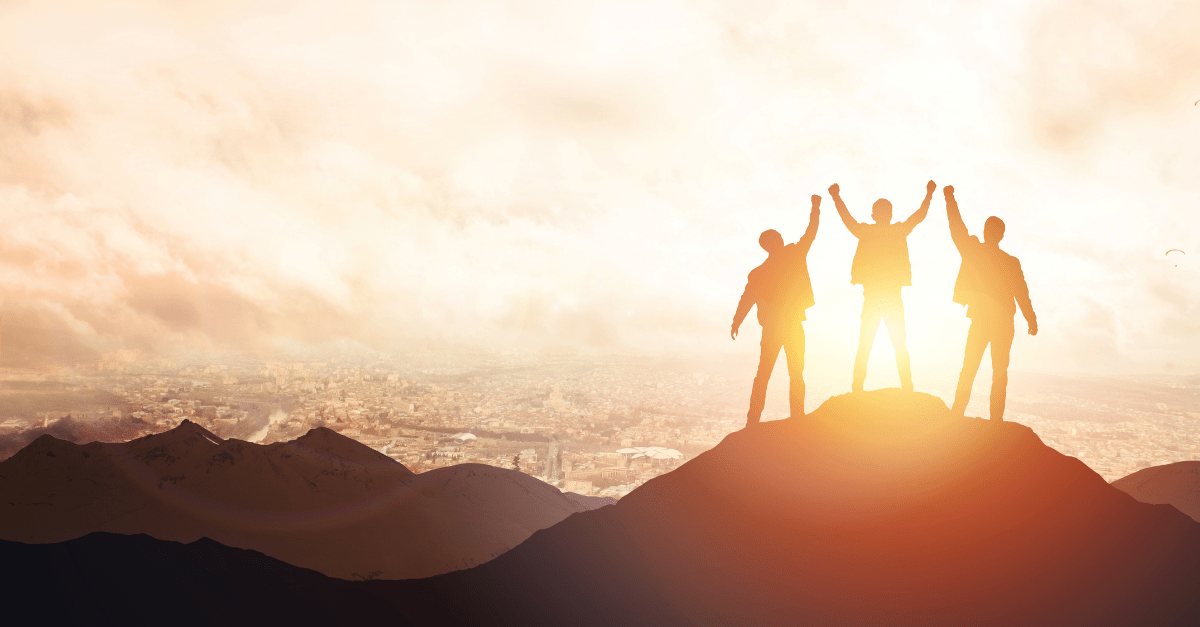 The process of developing the next generation of leadership in the skilled trades is different than it used to be. That is because we're different. The composition of today's skilled labor force is rapidly changing as the baby boomers continue to retire and succeeding generations rise through the ranks.
Read the full article from Chris Koch, BDR trainer and head coach, on Contractor.