Whether you're just starting out in business or are a seasoned vet, BDR podcasts can give you the insights you need to help drive your company forward. With episodes covering a wide range of topics - including sales, marketing, hiring and retention, operations, leadership, and more - our podcasts keep you informed and ahead of the curve in every aspect of your business.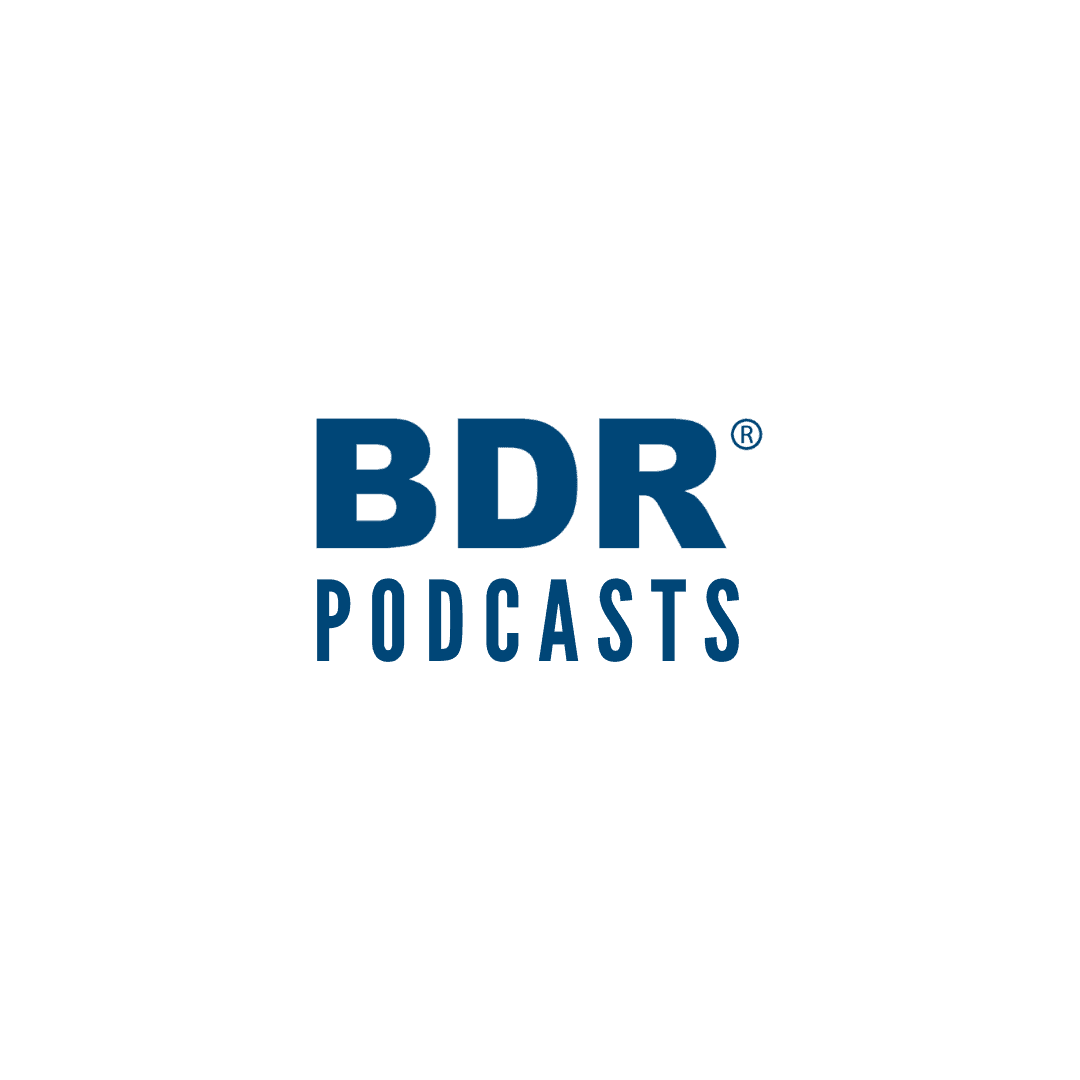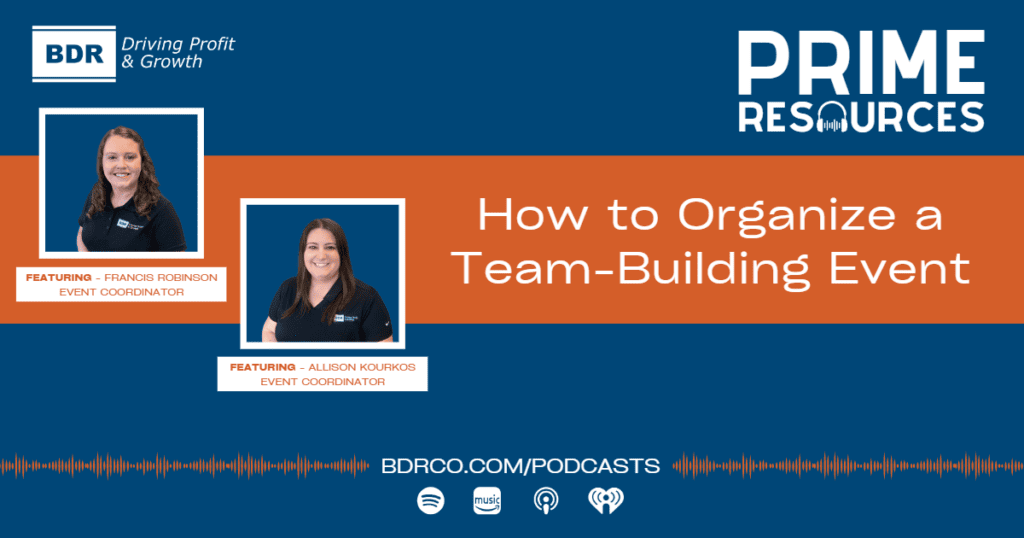 Discover how events create opportunities for team members to personally connect and build trust, leading to a more cohesive and productive work environment. Enhance your company's relationships, communication, morale, and teamwork through the power of team-building events.
Read More
Prime Resources Podcast - released monthly
BDR's Prime Resources Podcasts provides you with the knowledge you need to help your home service business achieve Prime results - with Prime being the most flourishing stage or state.
Prime Partners Podcast - released every other month
BDR's Prime Partners podcast delivers insight on services, resources, and business practices that can help your company succeed – faster!