The Retirement of Baby Boomers Will Change the Face of the Construction Trades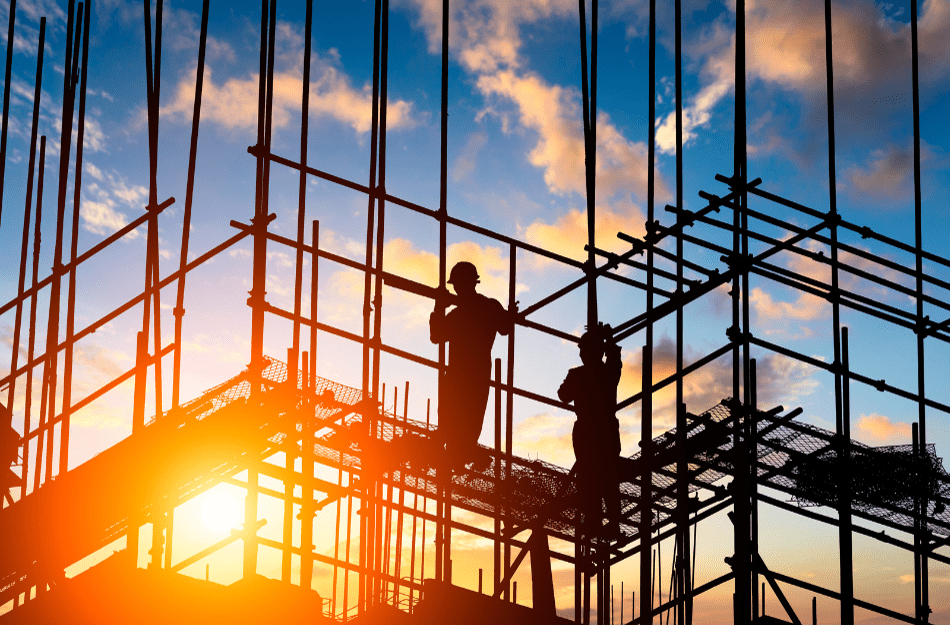 "10,000 Baby Boomers turn 65 each day."[1]
"66% of all businesses, nearly 4 million companies, are owned by Baby Boomers"[2]
The retirement of the Baby Boomer generation will have a huge impact on the construction trades at all levels. As shown by the statistics above, most small business owners in the Baby Boomer generation will be looking to retire and sell or transfer their businesses in the next 5-10 years. If you're the owner of one of these businesses, do you have a plan for your business when you retire?
BDR's studies of its coaching clients who have sold or transferred their businesses show it can take up to 10 years to find and train an internal buyer (a team member or family member) and complete the sale. Other types of sales may happen faster, but just because you offer your business for sale, doesn't mean it will sell. In fact, only 30% of businesses offered for sale actually sell [3]. If it can take up to 10 years to close the deal with an internal buyer, and only 30% of businesses offered for sale actually sell, shouldn't you start the process now?
Here are some of the key steps to prepare in advance before putting your business on the market for sale (adapted from "Selling a Small Business – 12 Crucial Steps" by Peter Siegel):
Review and prepare financial records – This allows you to correct any items that need attention while also reducing the time you must spend later during due diligence.
Complete professional business valuation – Having a professional complete a business valuation will show you key items that buyers will look at when evaluating your company while giving you a starting point for calculating your sale price.
Determine if you will work with a business broker – There are pros and cons to working with a business broker, but using one can help you stay focused on running your business during the sales process.
Develop a marketing piece that highlights the reasons to buy your company – A potential buyer (or a business broker for that matter) will not necessarily know all the things that make your business unique and valuable. Build a marketing piece to sell your business that highlights what makes your company great, but don't give away your company name or specific numbers.
Prepare all necessary legal agreements to protect your business information – Having legal protections in place are critical when selling a business. Make sure you work with an attorney experienced in business sales and acquisitions who can help you.
Understand the importance of financing – Bizben.com, a site for business sale listings in California, says that financing is the biggest challenge in selling a business today. As a business owner, you may need to consider financing the sale of your business to make a deal.
Build the right team for support – Make sure to consult an attorney and CPA with experience in selling small businesses and/or family business planning.
BDR has built a class to share specific strategies for building value in your business and for creating a business that you can sell. Over 2,000 hours of research, analysis, and content development went into creation of Building a Company with Great Value: Maximize your potential sales price, Plan for a smooth transfer or succession, Prepare for a successful future sale. We believe it is by far our most powerful and impactful course yet and are offering it through BDR University in Atlanta on May 16-17, 2017 and in Phoenix on May 18-19, 2017.
Whether you're nearing retirement (next 3-5 years), thinking about it (5-10 years out) or just getting started in your business, you owe it to yourself, your family, and your employees to attend. The process of building a company with great value starts with you and starts now.
---
Sources
[1] Transamericacenter.org
[2] http://blog.genequityco.com
[3] Selling a Small Business – 12 Crucial Steps by Peter Siegel, MBA