Learn how to maximize profits with your service department at Service Dispatch University!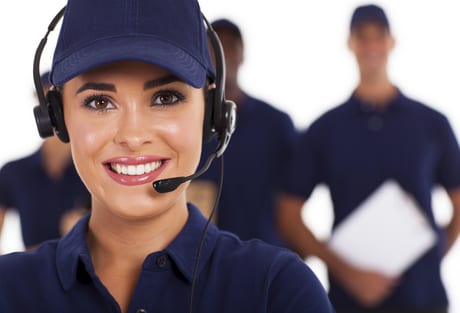 Discover how to tap the hidden potential of a great service dispatch department! Did you know that saving as little as ten minutes per call can generate an extra $92,400 in revenue per Technician? Learn the dispatching techniques that can help increase your service department's efficiency, speed, and level of customer satisfaction!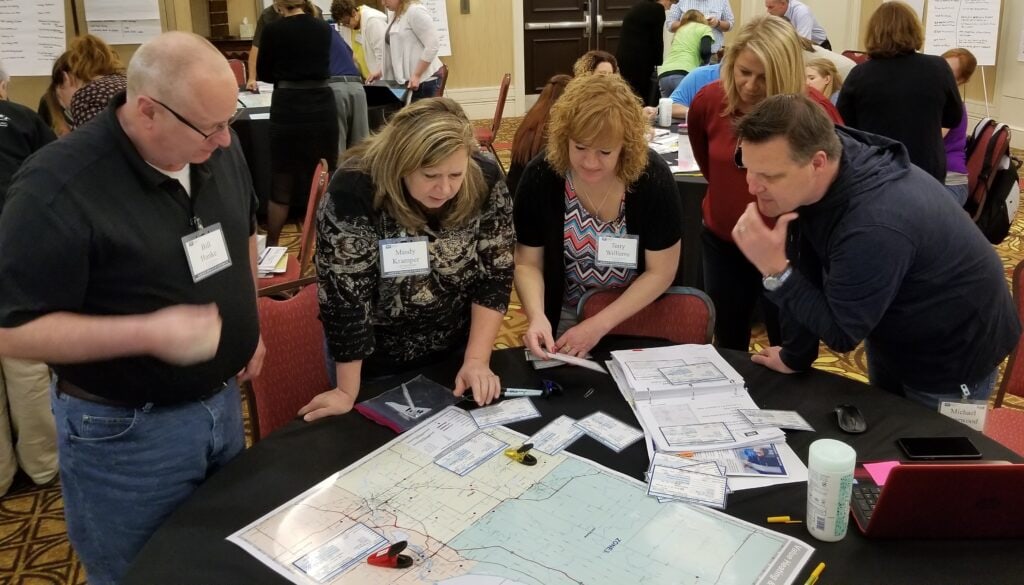 At Service Dispatch University you will discover how to:
Reduce time spent on service calls through improved dispatching
Develop telephone scripts and learn proper phone etiquette to provide consistently high levels of customer service
Build strategies to manage and increase maintenance agreements and so much more!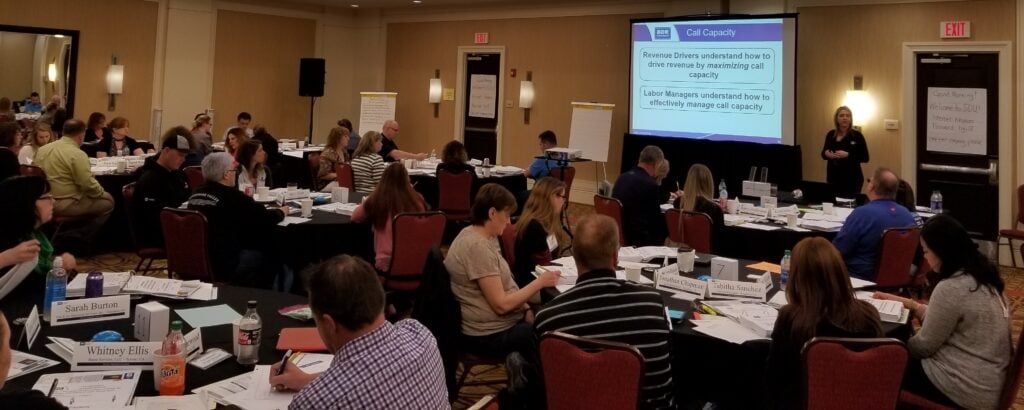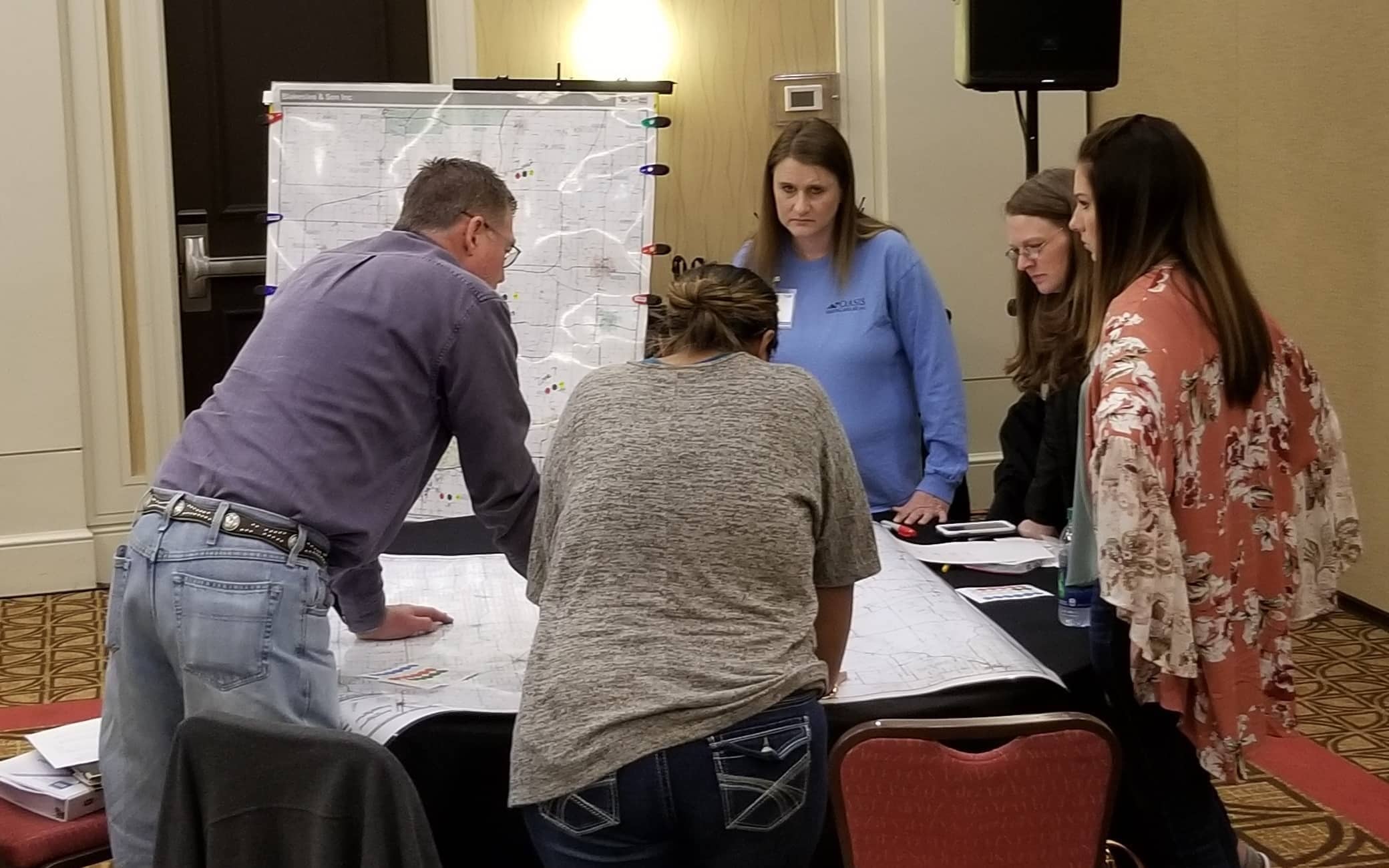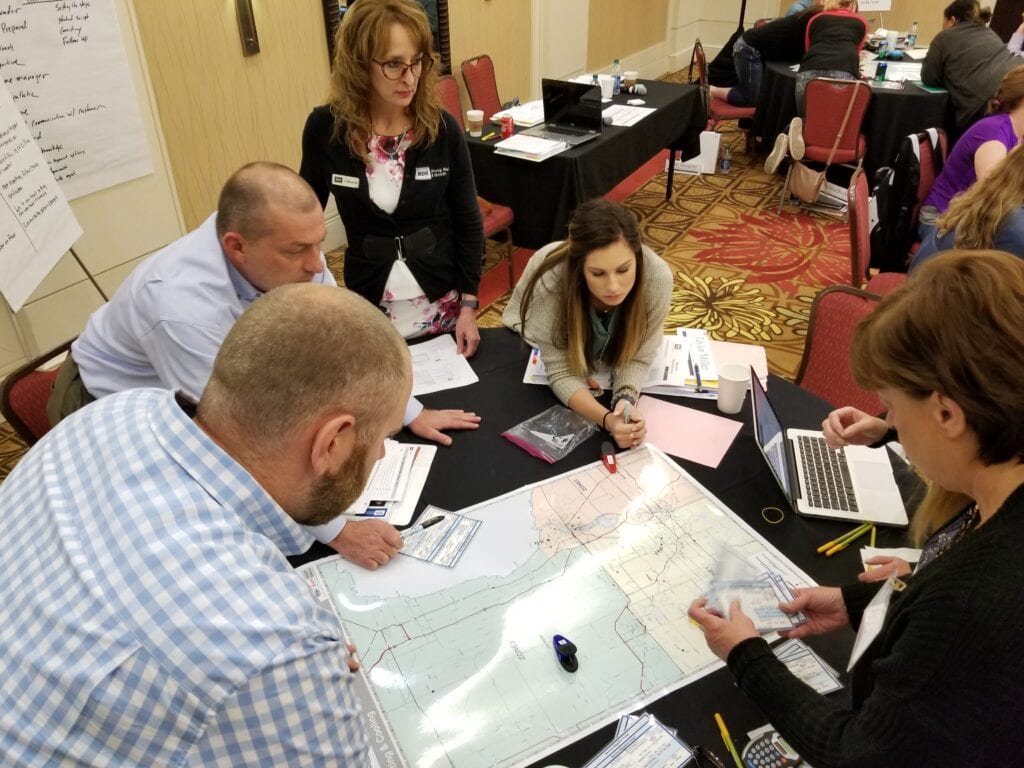 If you'd like more details on upcoming events, click here