Over $11,300 has been raised for the Wounded Warrior Project in honor of Barry Burnett!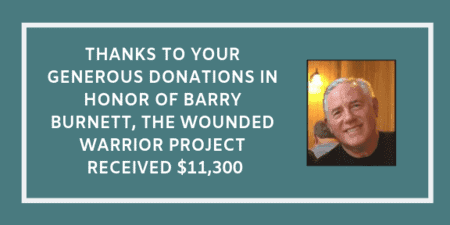 Two months ago, we celebrated the life of our late co-founder Barry Burnett by creating the opportunity for friends and family to donate to the Wounded Warrior Project to support wounded veterans. Today, we are thrilled to announce that over $11,300 has been raised for the Wounded Warriors!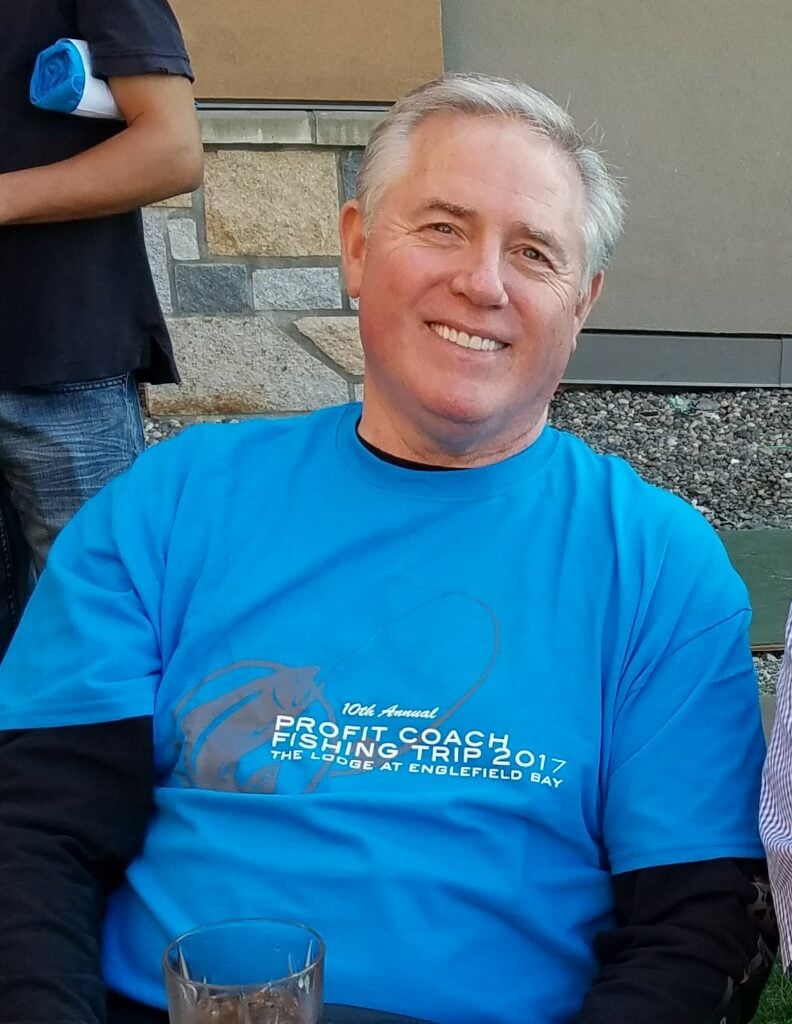 Barry was a true visionary who put his heart and soul into BDR as well as the HVAC industry. On a national scale, he has been recognized as one of the industry's premier business management training and consulting icons.
In addition, Barry was also a man who was passionate about recognizing and giving back to our nation's service members. In his memory, BDR and the Burnett family had encouraged those who would like to honor him by donating to Wounded Warrior Project – a charity and nonprofit service organization that focuses on offering various programs, services, and events for wounded veterans.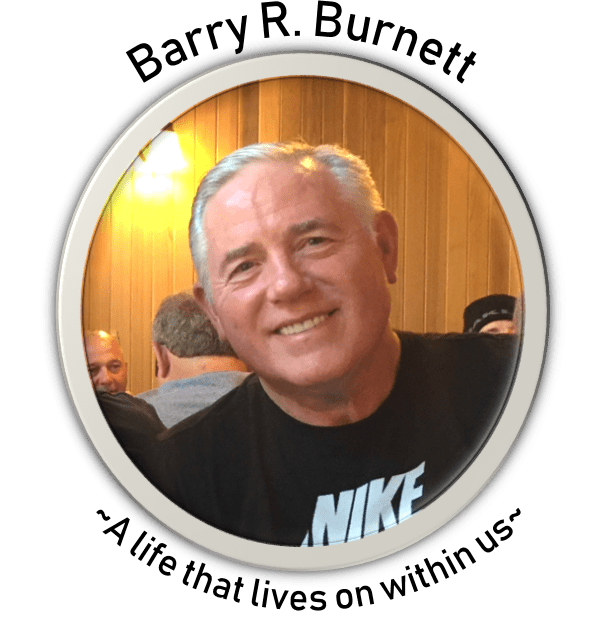 Thanks to our incredible community, BDR was successful in achieving Barry's goal of giving back to our service members as well as to celebrate the life of an incredible father, friend, coach, and business owner.