BDR's Recruiting & Developing Great Employees workshop was a success!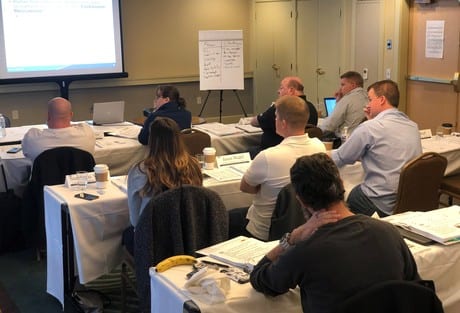 At this workshop, dealers learned how to identify key improvements to make in their current hiring and HR processes to attract and retain top talent. In addition, BDR also helped them discover new ways to minimize turn-over and grow more long-term employees – making it possible companies to reach their full potential.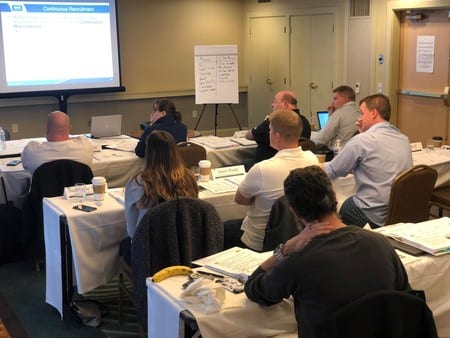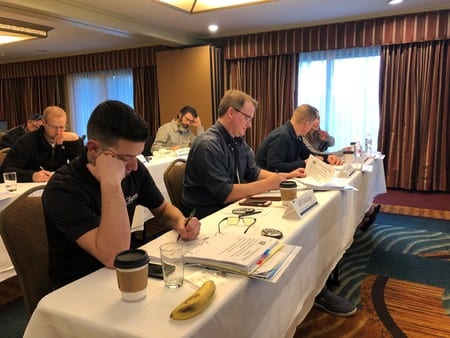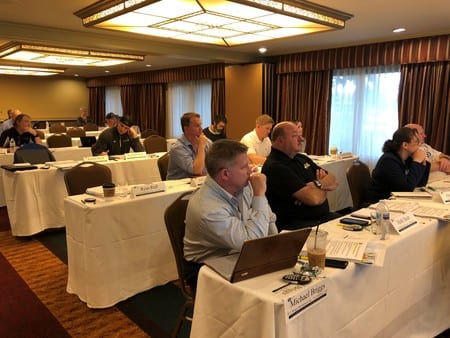 "If you have not [attended BDR's Successfully Recruiting, Retaining, & Developing Great Employees class], I would encourage you to do so. [Aaron Schuh] has a plethora of information on the human behavior of the generations of our workers, not just statistics. His training really sheds light on how as managers we can coach and build stronger teams as a result of understanding their needs and wants."
Holly Mary
Phoenix South
Sounds like a class you can grow from? Click HERE to check out all the upcoming BDR University classes for 2019!