Client Relationship Specialist & Trainer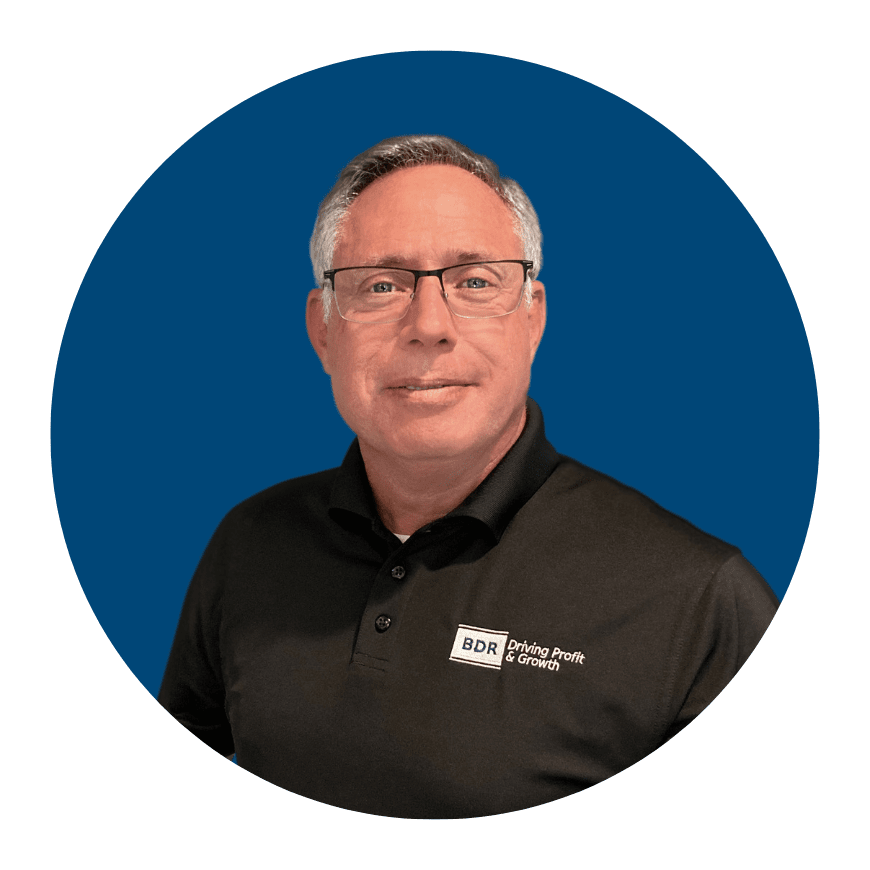 Certifications & Accolades
ESCO Institute - Refrigerant Certification Procter
North American Technician Excellence (NATE) Exam Procter
American Standard - Territory Manager Sales Growth Award for Territory Sales Growth (2006)
Mike is BDR's Client Relationship Specialist and Trainer. He is BDR's primary contact for its distribution training sales channel and provides ongoing resources to BDR's distribution partners to help them host successful classes that drive their business forward.
Mike also works with dealers to build employee training through BDR's Dealer Direct program. Along with Mike's training sales responsibilities, he is a trainer for Territory Manager and Counter Team training classes.
Mike earned an associate degree in HVAC/REF from Universal Technical Institute and studied Construction Management and Business at the University of Nebraska-Lincoln.
He began his career in the industry in 1987, working in a distributor warehouse for their parts department. He progressed to a territory manager position selling in western Iowa and southeast Nebraska. After the company was repurchased from independent distribution, Mike became a sales manager for Nebraska, Iowa, South Dakota, and North Dakota.
In 1995, he purchased and co-owned a small HVAC company that focused on residential new construction, focusing on laying in service and replacement, growing the business by 350% in four years.
After selling his share in the HVAC company, Mike became a subcontractor for his city's public power district. He managed their Heat Pump Verification division, which covered service in over 15 counties. He oversaw 1600 verification inspections annually and helped develop standardized verification process training for contractors within the city and state.
In 1999, Mike returned to distribution as a territory manager, selling to most of Nebraska, increasing sales from $3.8 million to $6.4 million in five years. In 2004, he transitioned to a new distribution company as a territory manager for Nebraska and increased their sales from $850K to $4.2 million in seven years. In 2012, he moved to another distributor, taking on the role of a sales consultant, and was promoted to product specialist shortly after.
In 2022, Mike started his career with BDR and said he's "living the dream! I used the tools I learned from BDR to grow personally and professionally. Now, I look forward to sharing these skills with others!"
View Other BDR Team Members