The Costs of Inconsistent Service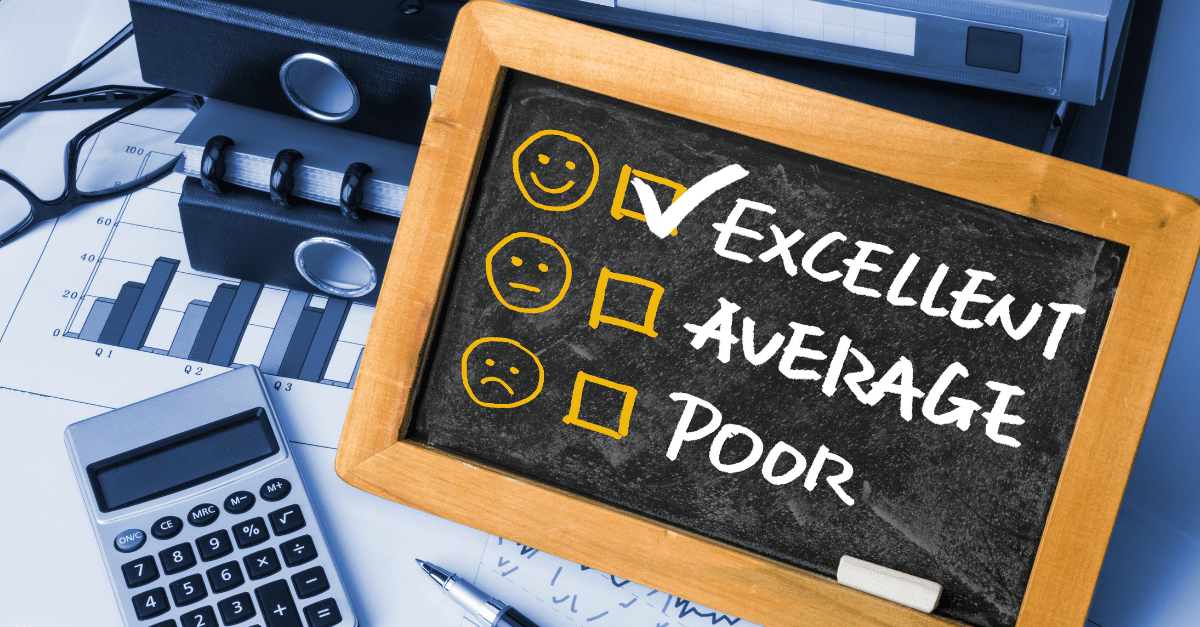 The hard costs of inconsistent service — lost hours of billable work due to no follow-up, or unbilled time spent correcting mistakes and oversights — add up quickly for service contractors. But the true long-term damage of inconsistent service is harder to measure. It's not always obvious how to prevent or repair it, however hidden costs of inconsistent service frequently reveal themselves in predictable ways.
Contractors who know the common warning signs can minimize loss, build better teams and keep their company on the winning track.
Read the full article from BDR coach and trainer Catherine Bares on Mechanical Hub.