Priming Your Business for Success After COVID-19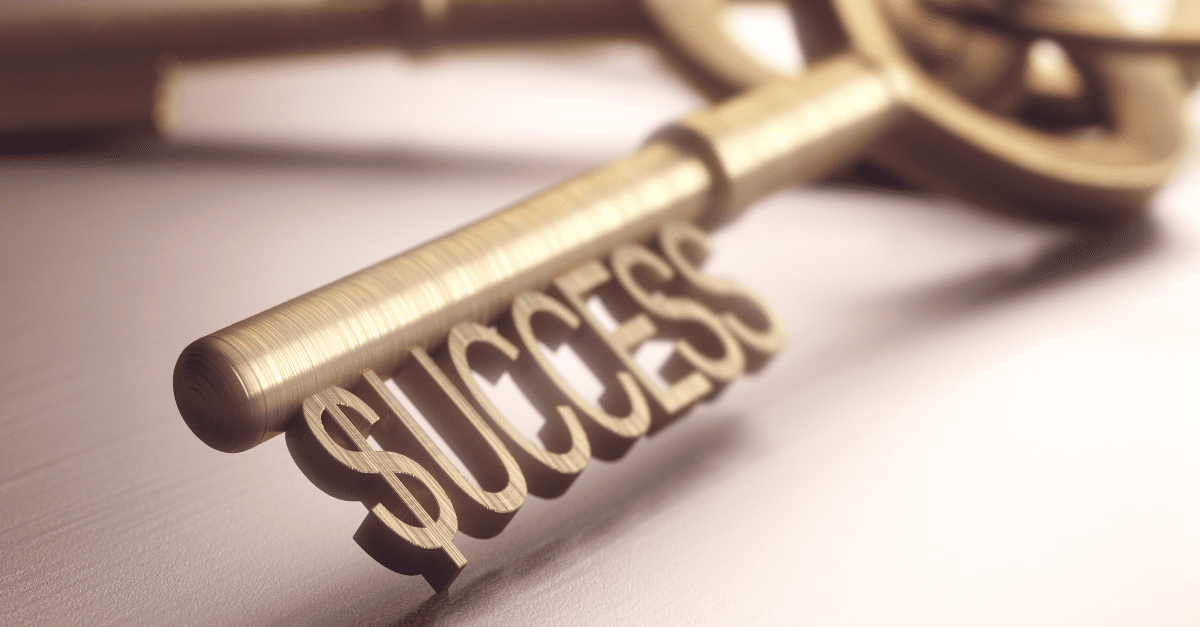 Back in January 2020 nobody could have predicted how COVID-19 would pull the rug out from under so many small businesses. As the dust finally settles and the recovery begins, we're still waiting to see the true extent of the economic damage inflicted by the pandemic.
COVID-19 caught many HVAC contractors flat-footed by hitting them in the first quarter when cash was already in short supply. Cash has always been king, but now it's the single most important thing contractors must focus on. It sounds obvious, but you can't afford to run out of money.
So, I challenge all HVAC dealers and contractors to make sure you are profitable every single day and keep driving profits to the bottom line. You need to build up enough working capital to get through future downturns and preserve your team.
Power of Financing
In the HVAC industry, we're used to taking profit for granted, assuming if we didn't do very well this quarter, we could make it up in the next. Those times are gone. Contractors have to make a profit every day. If you're not consistently seeing a 15-20% profit, find out what's going on and take immediate action to get to those levels.
To hit these profit goals, you can't afford to leave any money on the table. If your company doesn't offer consumer financing options, you're losing opportunities to keep money coming in.
On average, you'll gross an extra $1,500-$2,000 per financed job compared to those paid upfront by homeowners. So, partner with Wells Fargo, GreenSky or some other finance company and offer financing for everything. It's a great selling point in these uncertain times because homeowners want to hang on to cash or protect their nest eggs for whatever trouble might be coming and are also looking for affordable monthly payment options.
Find New Opportunities
Now is the time to look for new business opportunities. As remote working and social distancing become ongoing habits, homeowners want to repurpose space in their houses with home offices, gyms or more. Because of health concerns, older people are also rethinking plans to enter assisted living facilities. The pandemic is accelerating the growing trend of people who want to age in place in their own homes. That offers opportunities for heating, plumbing and cooling contractors to provide upgrades needed for seniors to stay in their homes longer.
Grow Your Reserves
As you grow your profits, it's essential you begin growing your reserves. The pandemic will not be the last economic disruption. If you had no cash coming in for six months, would your business be able to survive? Not many small businesses in America can say that with certainty. Your HVAC business must have enough cash on hand to pay all expenses for six months, regardless if revenue is coming in or not.
The very nature of having that capital available means nothing is ever going to hurt your business – whether you use it or not. In reality, you'll end up being the strongest company left in the marketplace. So, start focusing on profits today, start saving for tomorrow and prime your business for success as the pandemic becomes a memory.
About Bruce Wiseman
Bruce Wiseman is the owner and president of Business Development Resources (BDR), the premier business training and coaching provider to the home service industry. Bruce leads the Profit Coach program, helping clients grow their businesses and increase their profits. As a trainer, he brings his real-world experience to the classroom and offers creative strategies for dealers to drive profit and growth in their businesses. Learn more about BDR at www.bdrco.com. 
Read the article from BDR CEO and Founder Bruce Wiseman in HVAC Insider.