Master the art and science of dispatching at Service Dispatch University!
Master the art and science of dispatching! Effective and efficient dispatching is part art, part science. It requires great planning and analytical skills along with the ability to pivot on a moment's notice. At Service Dispatch University, we teach you both the art and science of dispatching so your Service team can get to more calls and generate more revenue.
This class is a must for dispatchers to maximize their job performance and career satisfaction.
BDR'S Service Dispatch University provides hands-on exercises that simulate the actions a successful Dispatcher needs to take to improve efficiencies and maximize company profits.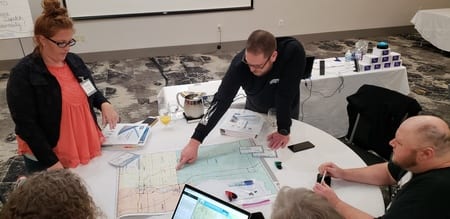 Attendees will learn how to save time to get more calls. If you save ten minutes per call in travel time, you would experience an extra hour per day for billed service:
1 Hour à $350/day à $7,700/month à $92,400/year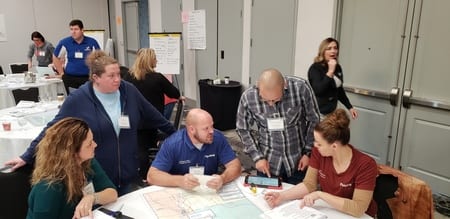 If you'd like more details on upcoming events, click here.