Learn how to develop a plan for business and personal freedom at BDR's Profit Launch workshops!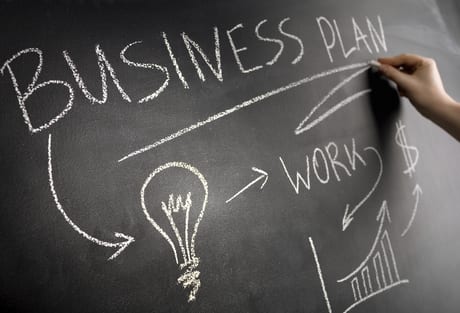 Are you uncertain about the next steps for your business growth? Need help planning your company's structure, sales goals, and team development? Profit Launch helps you create the action plans to build the business of your dreams.
Join the BDR team at the HVAC industry's longest running and highest-rated business planning workshop: Profit Launch.
Do you have a plan to achieve business and personal freedom?
You will leave with a completed, detailed, and personalized 5-year business plan that will be your road map to business and personal freedom.
Over 6,500 contractors have attended Profit Launch, and BDR has helped them build over 3,000 company business plans. We'd love to help you build yours!
Sound like something your business can benefit from? Learn more about upcoming events here.