HVACR Distributors Support Contractor Success with Training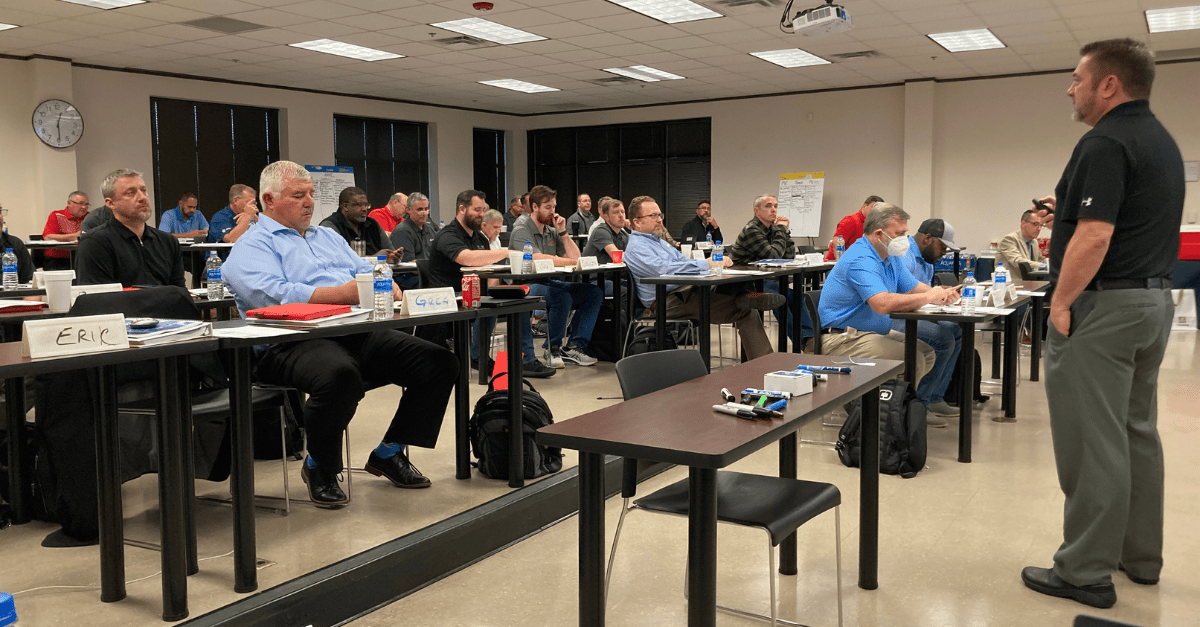 Workplace learning and development are critical factors in business success. According to LinkedIn's 2021 Workplace Learning Report, 76% of Generation Z workers and 61% of Millennials say on-going learning is the key to career success. That demand for investment will transform the entire business landscape in coming years.
For home service industry distributors, effective training supports their business growth and the customers too. Current and informative training gives contractor customers a pathway to grow their businesses profitably. When you help them grow, they'll reward your company with loyalty and an overall purchasing commitment.
Read the full article from BDR Trainer and Instructional Designer Scott Tinder on Contracting Business.