Five Strategies to Make Your Growth Vision a Reality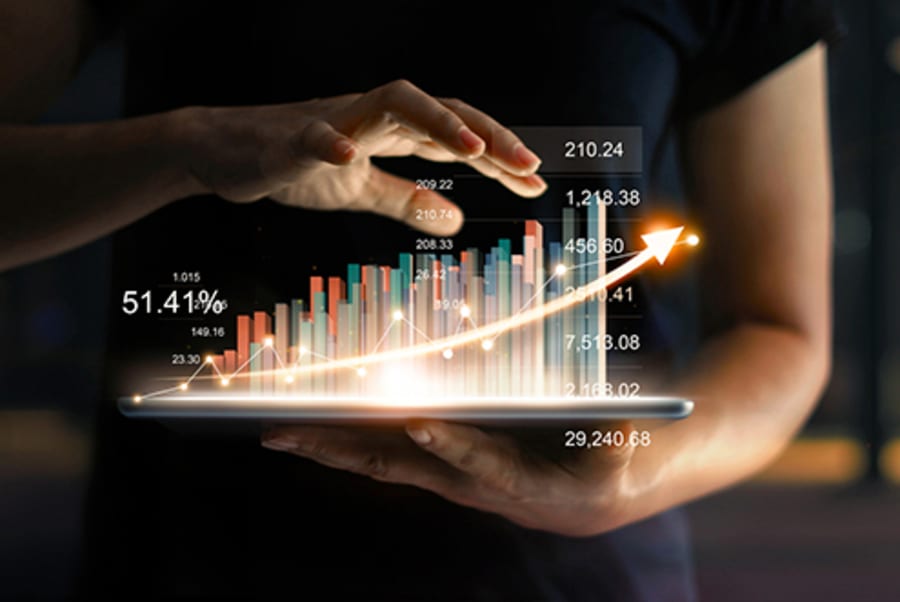 Do you have a vision for where you want your business to be in five years?
BDR President, Bruce Wiseman, sat down with ACHR The News to discuss how to make your business growth vision a reality. Check out the article in the link below to learn more!