Dealer Direct courses are now available online!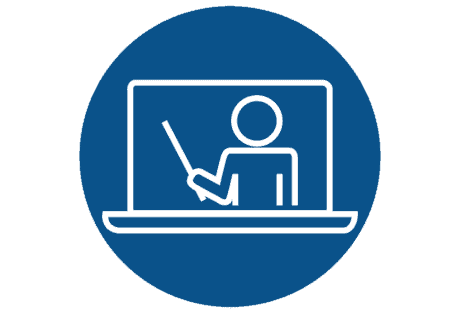 A selection of BDR's Dealer Direct training courses are now available to book in our highly-rated online training format! You will have a unique opportunity to gain a competitive advantage by training your entire team on leading strategies and tactics to drive company profits and improve employee and client satisfaction. all from the comfort and convenience of your own desk.
Our online workshops give you access to the same training as our live event but from the comfort and convenience of your own desk. You get real-time access to our live trainer to take part in discussions and ask questions. Each day will be broken up into multiple mini sessions to help you absorb and retain the information covered.
Below are the classes currently being offered online for Dealer Direct.
---
Top Gun Technician Excellence: Beyond Diagnostics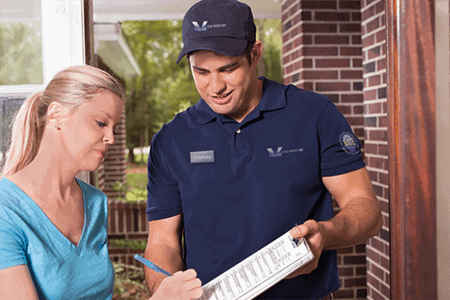 This team building class will provide service technicians with the "soft" tools to perform their job better. Technicians will develop improved customer communication skills, learn how to drive customer satisfaction, sales leads, and generate referrals.
---
Top Gun Installer Excellence: Closing the Loop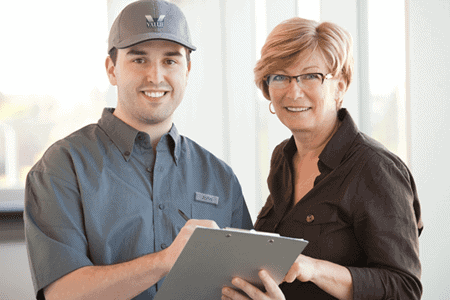 This two-part class has Owners and Installation personnel attending the whole course and Salespeople joining just the second portion. Installers will learn how to improve their work performance and customer satisfaction as well as build a strong relationship with your Salespeople to work together to eliminate callbacks and generate referral leads.
---
Top Gun Excellence Hybrid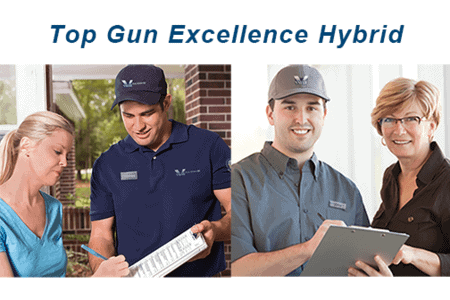 Top Gun Technician Excellence and Installer Excellence courses are combined into one powerful training experience. Service Technicians and Installers will learn the skills needed to perform their jobs better, improve customer communication skills, and drive referrals.
---
For more information on these and other Dealer Direct training courses, reach out to BDR Distributor Relationship Specialist, Candy Cunningham. If you'd like more details on upcoming events, click here.