Dave Consulo answers your questions about BDR's new Dealer Direct training program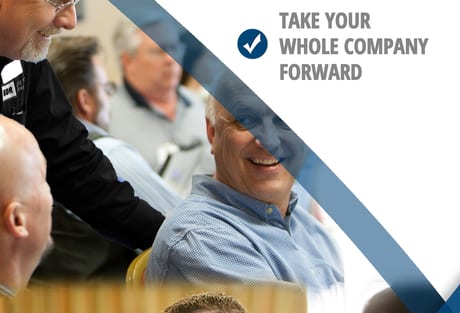 This week is all about Dealer Direct. Learn about the fastest growing part of BDR!
We asked Dave:
Question: WHAT IS DEALER DIRECT TRAINING?
Dave's Answer: Dealer Direct training is when BDR comes to you with a select group of classes that are personalized for your business. There is nothing like getting everybody on the same page and ready to go into the field to successfully implement.
One dealer who hosted a Dealer Direct training had a Technician sell $55,000 in accessories the month after the class. That's $33,000 in gross profit! They are now in their third year of Dealer Direct training and the results are growing each year. These types of results are what are making Dealer Direct BDR's fastest growing training channel.
Stay tuned for Dave's answer to tomorrow's question: "What classes are available?"