BDR's popular Top Gun Sales Excellence has sold out all three workshops for 2019!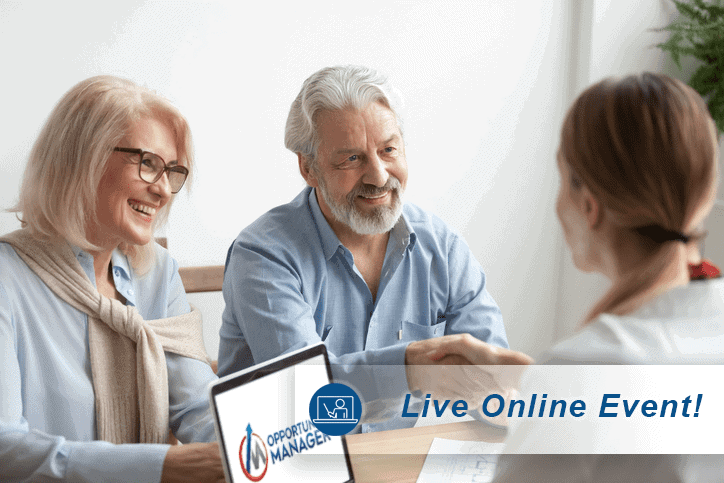 BDR's popular Top Gun Sales Excellence just recently sold out its March session – the third sell out within the first quarter of 2019!
This interactive, energetic workshop covers the entire BDR sales process using video examples as well as hands-on skills practice with sales tools and real-world situations.
In a world where the customer is armed with unlimited access to information, our focus is to provide a retail experience that is uncommon, unexpected, and refreshing! Our goal is for you to exceed the client's expectations every time.
Join us and learn how the industry's top dealers sell $3 million+ annually
If you'd like more details on upcoming events, click here