Technicians learned valuable Top Gun skills in Atlanta and Phoenix!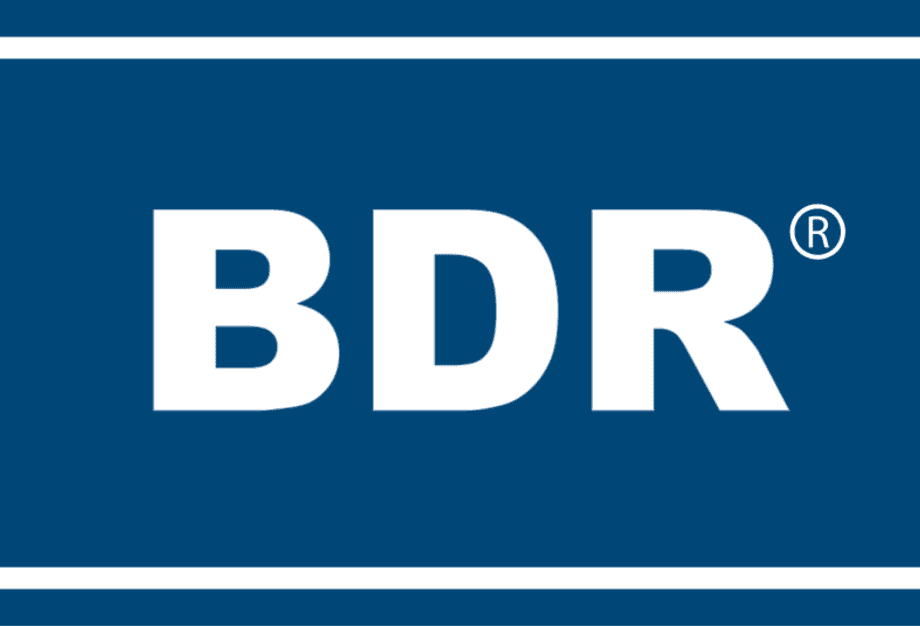 Hear from some of our attendees about what they loved at Top Gun Technician Excellence!
Going into this class, I will admit I was a bit stand-offish. I have been a Service Technician for 18 years. I have never wanted to be a Salesman. I take pride in my repair skills and being able to make my customers happy. After taking this class, I now see this was not a sales course, but a class on how to better serve and communicate with my customers.
Anthony Beck, Jacob's Heating
This class brought fresh perspective to my role as a Technician. I feel a stronger sense of pride in my job.
Michael Moorehead, Welzig H&A
Our company has improved its customer service by being able to look outside the box and offer meaningful options to our customers. Over the years, we've evolved from 1-2 sentence work orders to complete diagnostics and increased leads to the sales dept. We have been beating our earnings projections yearly, all thanks to the instruction and advice that you have provided us. I see the difference in myself since I have begun BDR training. I look forward to attending additional training from your great company. Thank you very much.
Raymond Holguin, Arizona Comfort Systems