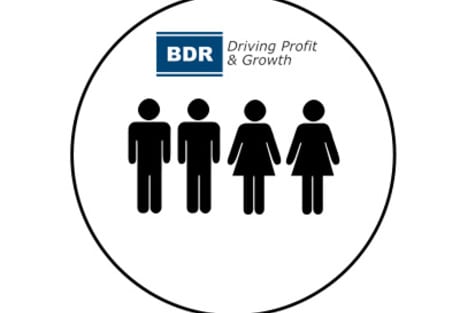 The team that made it all happen!
One of BDR's core values is teamwork. It reflects in the quality of classes that we offer, the service we provide in our coaching program, and the culture of BDR as a whole. It is an integral function of how BDR operates. No one person's efforts are enough – it takes a collaboration of people, skill, and inspiration.
As Walt Disney once said "whatever we accomplish belongs to our entire group. A tribute to our combined effort." Who can disagree with Disney? Not us!