The Future Is Now: Adapting to Change is the New Normal for the HVAC Industry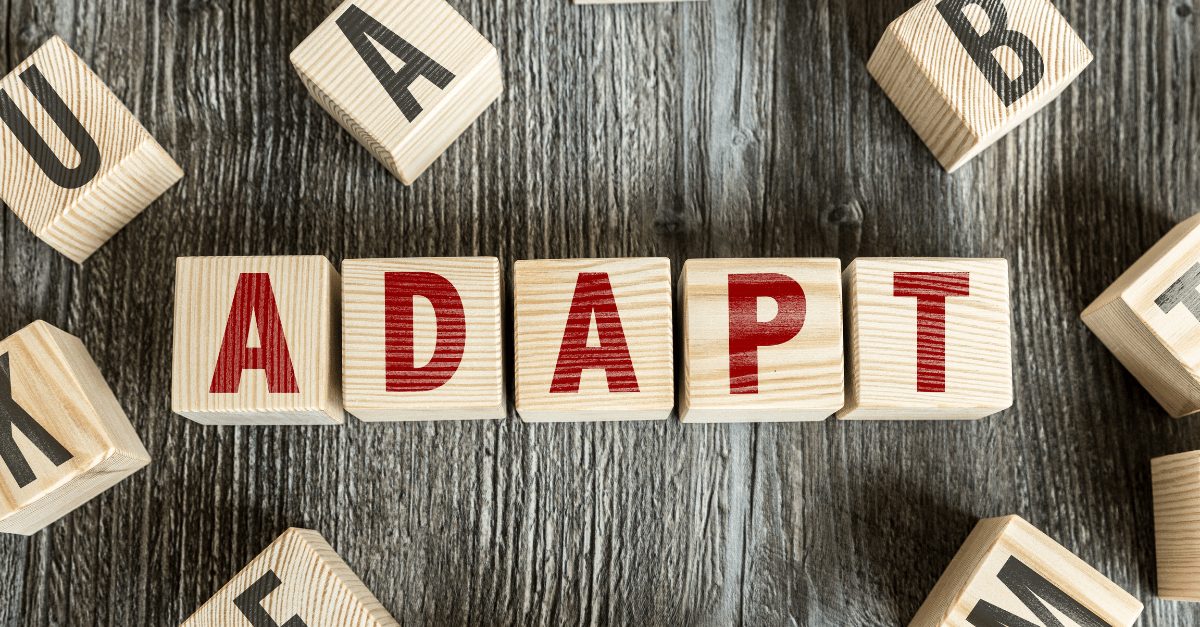 The challenging circumstances of 2020 dramatically altered every aspect of the industry. Contractors and technicians faced unprecedented challenges in their mission to deliver essential services. Success required rapid adapting to change with evolving customer expectations about safety, efficiency, and transparency.
Read the full article from Dave Consulo, BDR head coach and trainer, on HVAC Insider.