Practical Ways Contractors Can Improve Marketing Efforts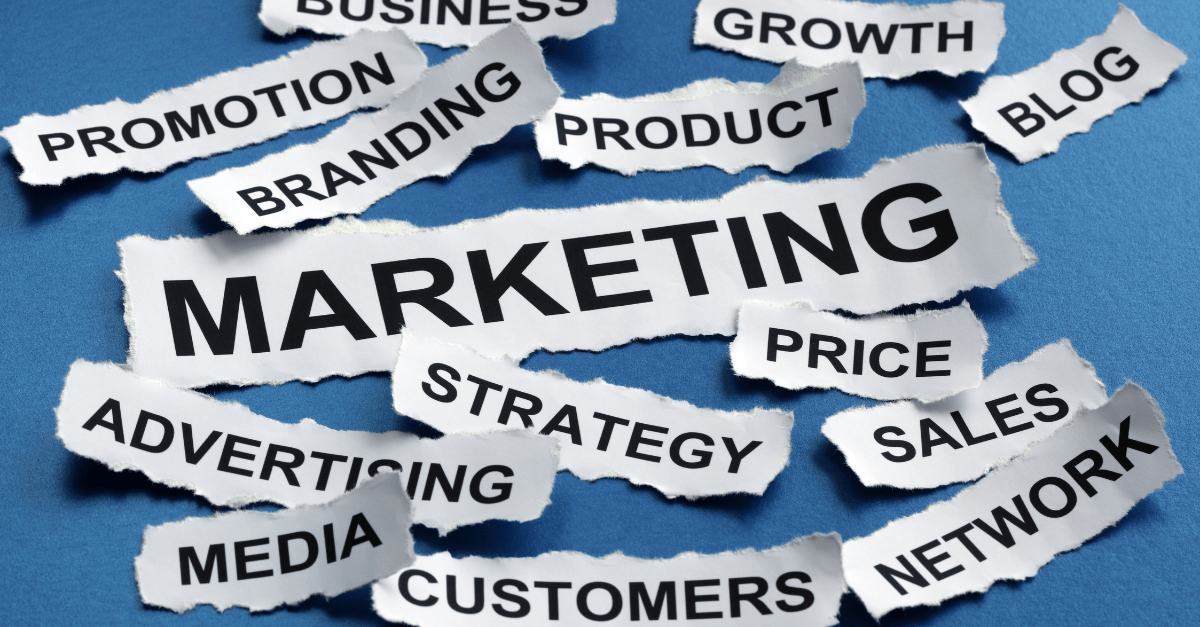 HVAC contractors can't survive without marketing. It's as simple as that. But your marketing efforts don't have to be complicated. There are some simple and practical steps you can start with to get more attention, attract new clients, and have appointment slots completely booked for the next month.
Read the full article featuring Tammy Vasquez, BDR senior head coach, on Contracting Business.