Winkleman Heating & AC
I just wanted to say thanks for two days of great information.
I have never seen in all my years a group more involved than in the last two days. I have been through a lot of training and never has anybody got the people more engaged with activities that promote positive progress than yours.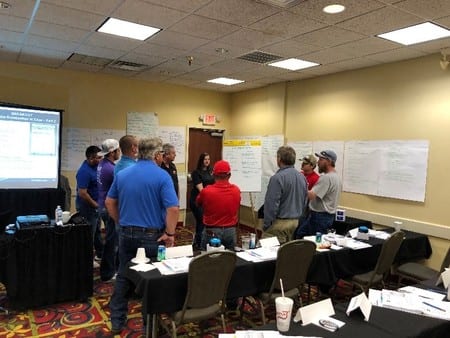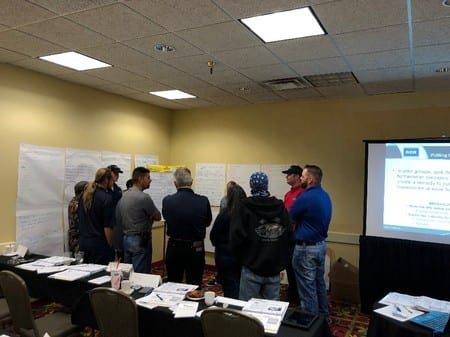 Since my brother introduced me to BDR, I have been overly impressed with all of you. Barry did a great job on the big picture of the HVAC business at my first training meeting and you hit the areas that I feel are the heart of the HVAC business. I believe that salesmen make the first sale and the service will sell the next or provide the referral business. Bringing these two groups together is crucial.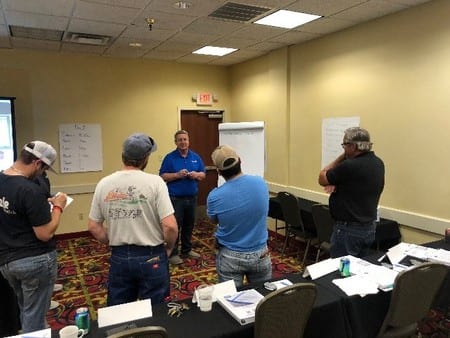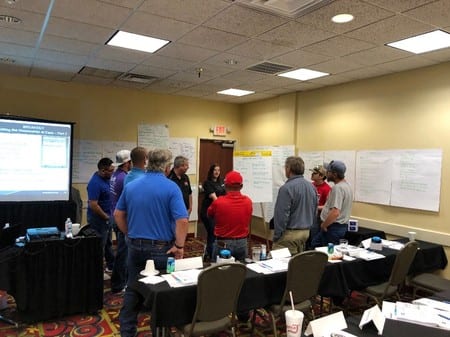 Thanks again for a job well done, and I hope to see you again someday. Until then, keep up the great work. You're making a difference.
- Terry Winkelman