The Steps in Applying the Grow – No Grow Strategy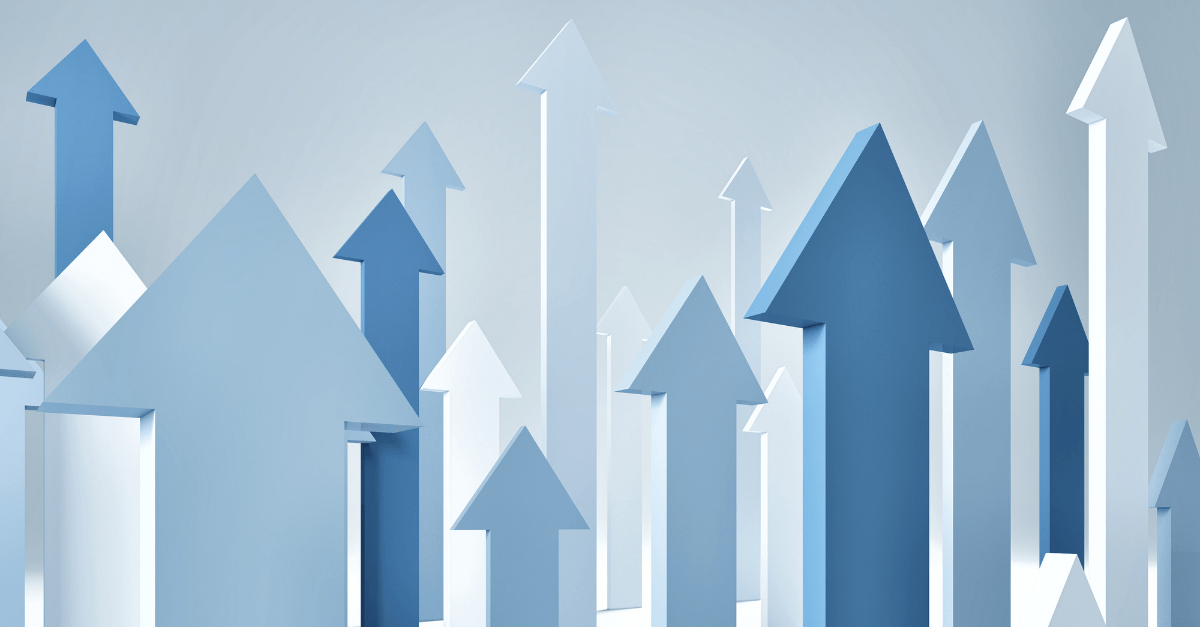 Kim Archer, BDR vice president of coaching, joined Tommy Mello on the Home Service Expert podcast to discuss the "Grow, No Grow" strategy, and how it plays into the cycle of growing a business.
Other topics included:
The difference between training and coaching.
The importance of scorecards in departments.
Why breakdowns of communication often happen within a team.
Hear Kim talk about team building, coaching and leadership on the full episode of the Home Service Podcast.