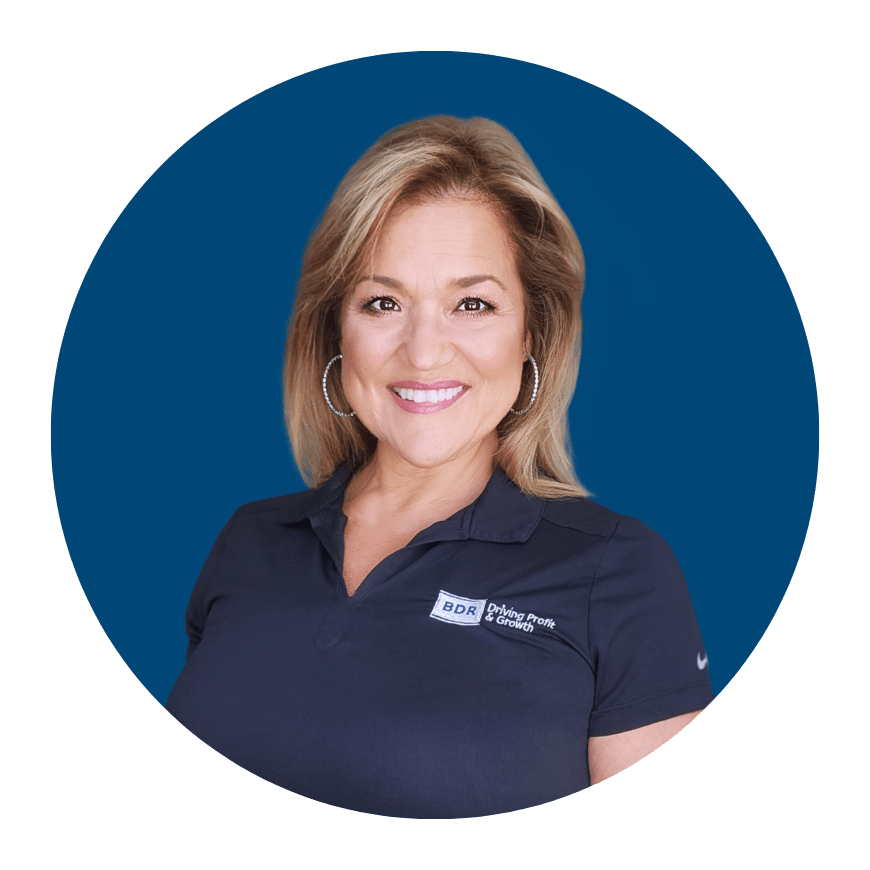 Certifications & Accolades
Corporate Finance Institute - Business Valuation
In 1990, Kim Archer began working for a small heating contractor with less than $1m in revenue. Working as the office manager, Kim actively grew the business to $3.6m in annual revenues.
Kim joined BDR in 1997 as a dealer consultant. She has gone on to be the driving force of BDR's Profit Coach program with a team that surpasses 50 team members. Kim is the creator of the templates used to produce hundreds of monthly financial statements, with equivalent annual client revenues of over $2.1 billion. She also developed the first version of the Opportunity Manager in-home selling software for BDR. Contractors nationwide are using the Opportunity Manager in-home selling software to create professional sales presentations and manage their sales forces.
Today, Kim is the President of BDR. She is the architect of BDR's Profit Launch business planning workshops. She is also the lead trainer for BDR's financial courses, Accounting & Office Management, and QuickBooks for Contractors. Additionally, Kim is the key driver behind developing and integrating efficient internal systems using various technology platforms for BDR's 90+ team members.
View Other BDR Team Members