Technology Creates Avenue for Increased Efficiency and Customer Comfort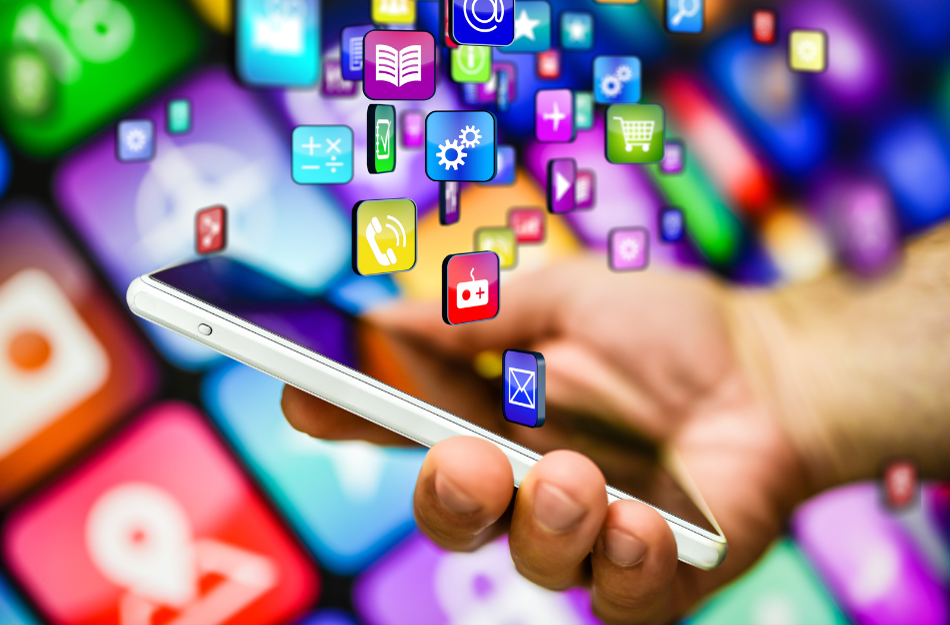 Without it, contractors and customers alike have a difficult time building an ongoing relationship.
Technology is part of everyday life. Today's home services customers are apt to look to their smartphones to browse social media as well as to search for a local plumbing and heating contractor.
For the consumer, technology provides more control over comfort, health, and safety. For the home services pro, technology also helps the home services professional to be more efficient.
Managing and growing service agreements are the lifeblood of the contracting business by providing year-round profitable work, especially during seasonal downturns.
Read the full article from BDR Senior Head Coach Tammy Vasquez in PHC News!