Marketing 101 for Plumbing Contractors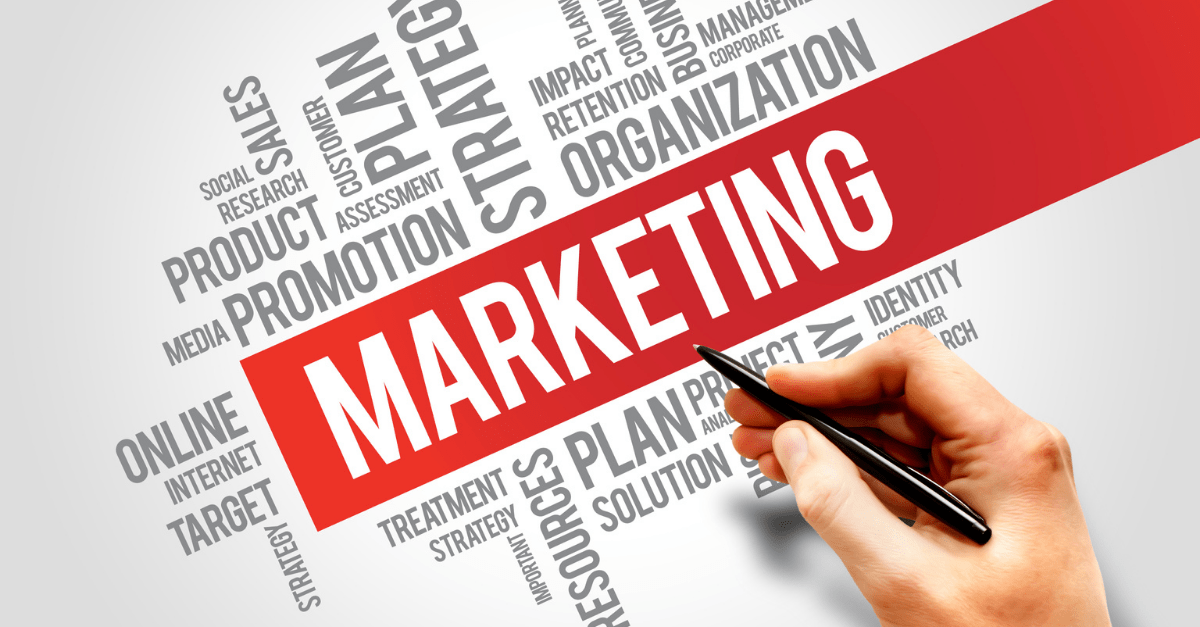 Marketing is essential for any small business, especially plumbing and heating contractors. Businesses need customers, and in order to attract customers, businesses need to market themselves, their services and their brand.
Read the full article featuring Tammy Vasquez, BDR senior head coach, on Plumbing & Mechanical.