Top Gun Sales Excellence shows you how to reach the top level of industry sales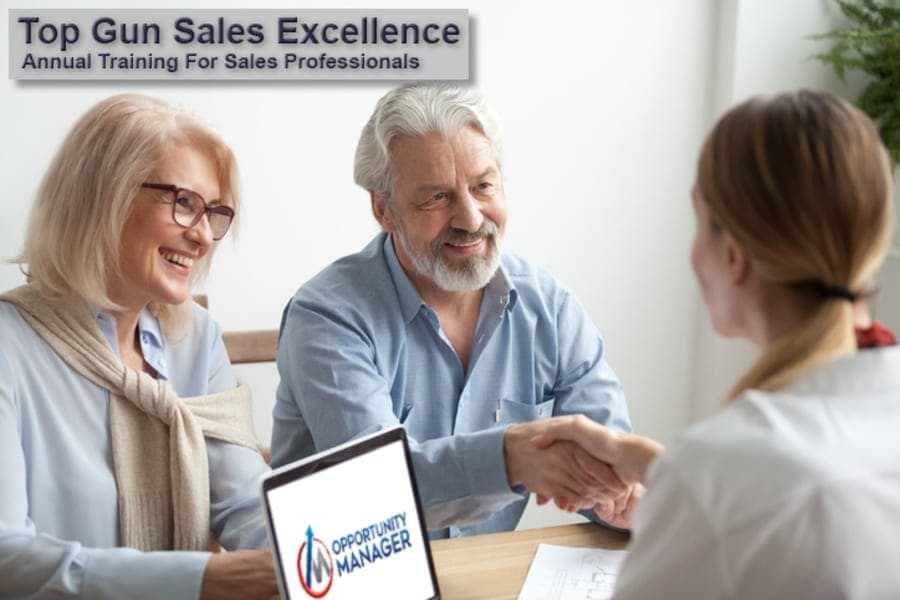 We show you how to reach the top level of industry sales: $2 Million, $2.5 Million, $3 Million, and beyond!
Top Gun Sales Excellence is a three-day, skills training workshop for Retail Salespeople and Owners. Sales Coordinators / Customer Experience Coordinators are also highly encouraged to attend.
This interactive, energetic session will be a detailed, step-by-step implementation workshop of the entire BDR sales process and will include:
Video examples
Hands-on skills practice
Sales tools demonstrations
Interactive exercises
In a world where the customer is armed with unlimited access to information, our focus is to provide a retail experience that is uncommon, unexpected, and refreshing! Our goal is to exceed the client's expectations every time.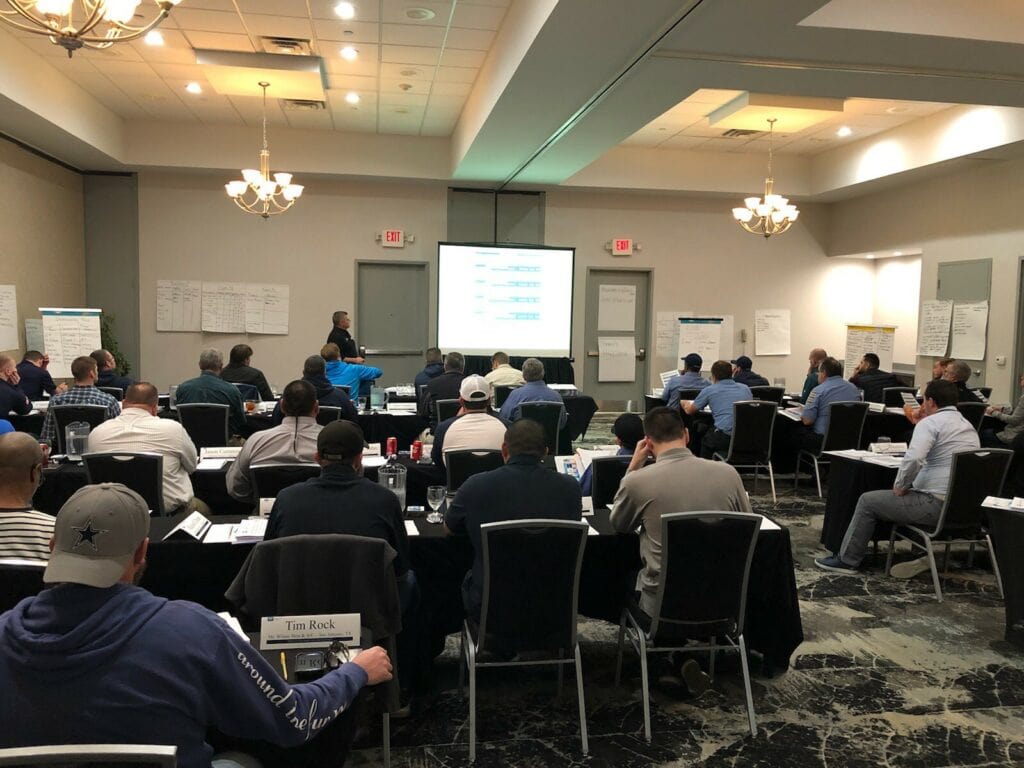 We give you a proven process, incorporating the new rules of sales and customer service, so you can succeed, grow in your sales, and grow your income!
If you'd like more details on upcoming events, click here