How to Create a Cohesive, Reliable Team of Techs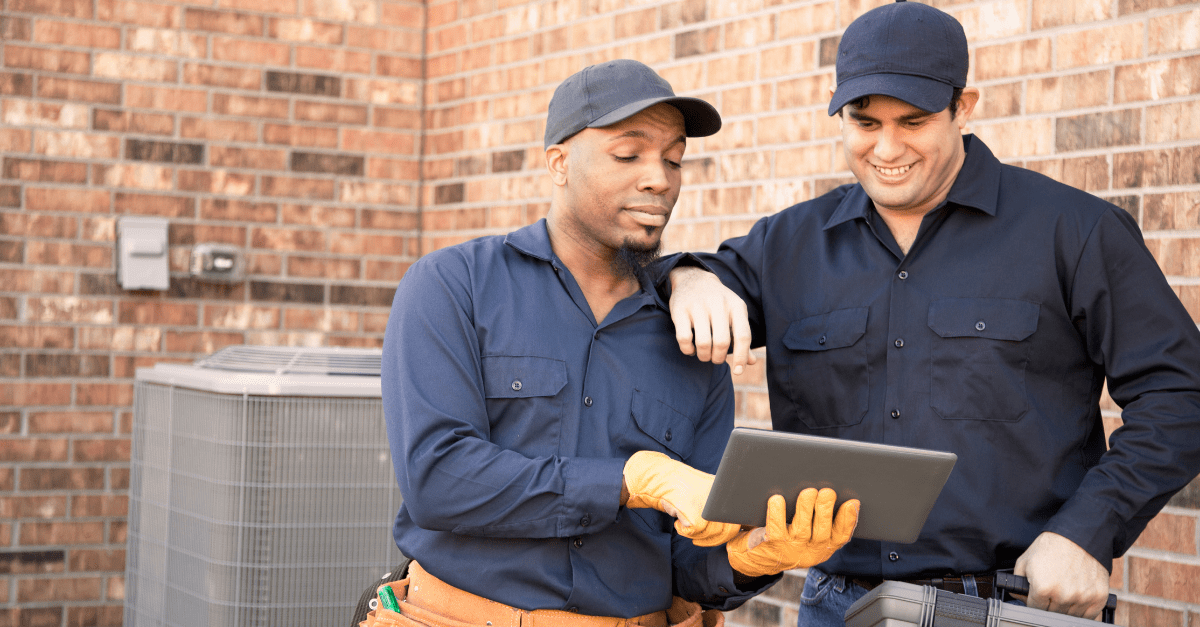 Teams matter. Home service contractors depend on their teams to accomplish more and keep calls coming. It's vital that your organization builds a reliable team of technicians that is effective, dependable, and works well together.
Read the full article from BDR Trainer and Head Coach Chris Koch in ACHR News.