BDR University Training Advisor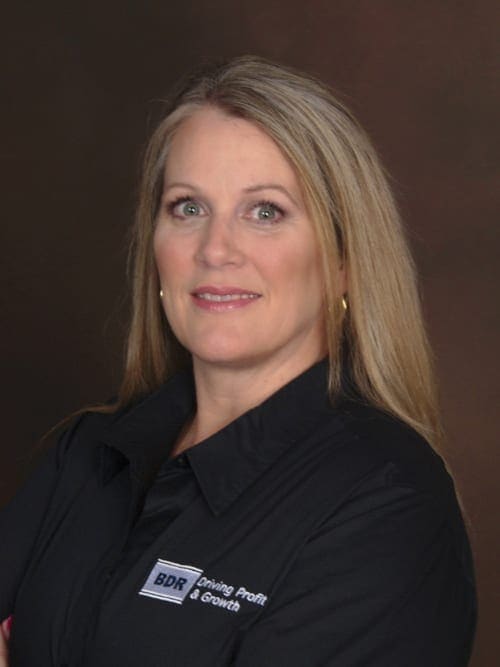 Angie Swartz joined BDR in 2004 and has held many roles. She is currently the BDR University Training Advisor. She handles continued client relationship development and communications and is responsible for clear and timely communications to staff on BDR University schedules, attendees, and tasks to be completed.
Angie manages the BDR University registration process from inception to event attendance and builds relationships with local venues to provide a successful client experience. Angie also works with clients to find the best training fit for their company, management team, and employees. Her mission is to ensure each client has the very best BDR University experience. She can craft a custom training course curriculum for you and your team that fits your budget.
Certifications & Accolades
Acuity Institute – Kaizen Leader
Training Industry Courses – Design Thinking
View Other BDR Team Members