BDR University Training Advisor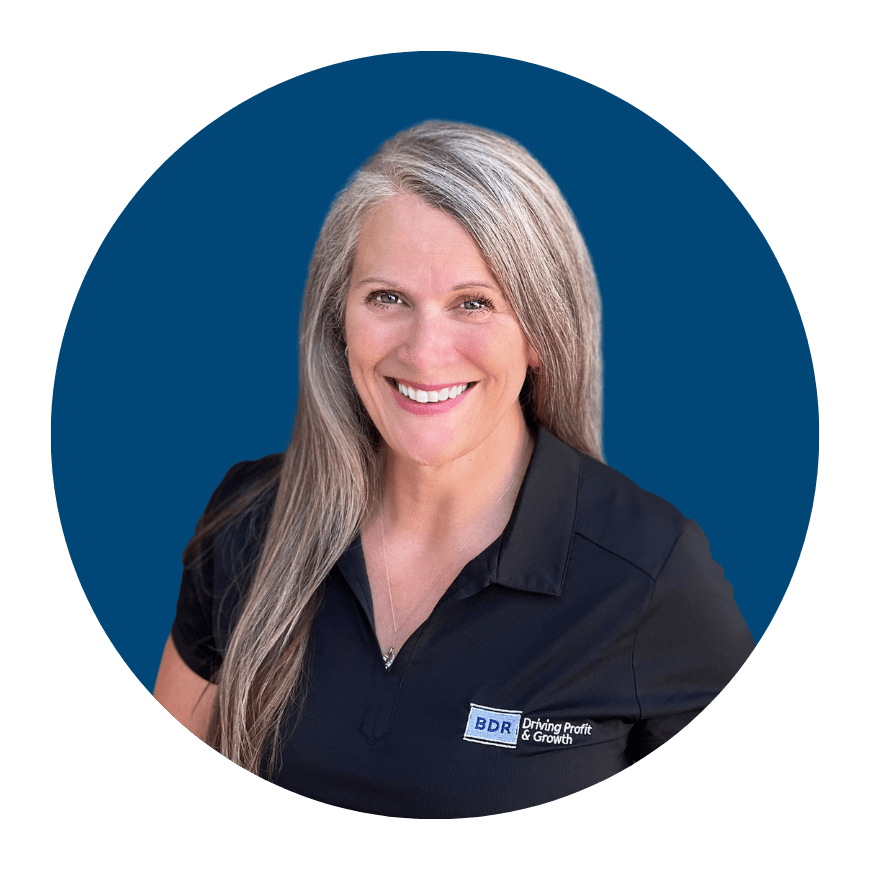 Certifications & Accolades
Acuity Institute – Kaizen Leader
Aveta Business Institute – Six Sigma Yellow Belt
LinkedIn Learning - Critical Thinking Certification
Training Industry Courses – Design Thinking
Angie joined BDR in 2004 and held many roles before becoming the BDR University Training Advisor. She handles continued client communication and relationship development and is responsible for clear and timely communications to staff on upcoming BDR University events, attendees, and tasks.
Angie was instrumental in building our BDR University division by managing the processes from inception, marketing, securing venues, management of the events, and more.
In 2016, she shifted her focus to an advisory role for the BDR University events team and now manages the BDR University registration process from inception to event completion.
Angie monitors industry trends and client feedback to strategically plan upcoming BDR University training events to help clients build customized team member training journeys that fit their budgets. Her mission is to ensure each client has the very best BDR University experience.
One of the quotes that Angie lives by is, "Leadership and learning are indispensable to each other." – John F. Kennedy
View Other BDR Team Members