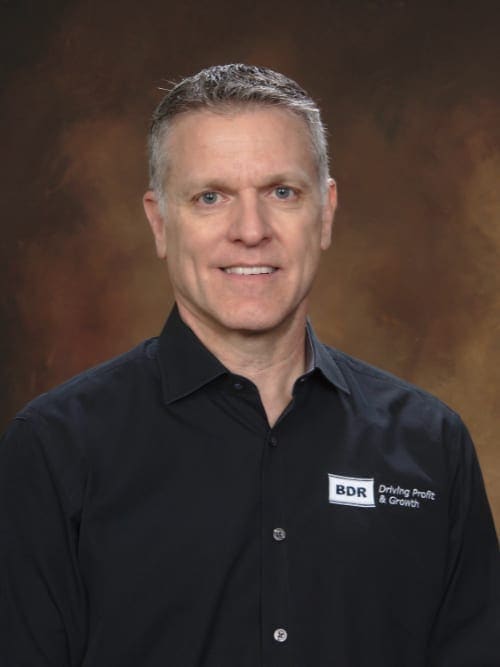 Jim Corcoran has been in the HVAC industry since 1981, when he began working in his family's HVAC dealership. After working in a family business, Jim understands the beginning struggles and the large peaks and valleys that most companies go through at one time or another. Jim's HVAC knowledge covers all aspects of the industry, including installation, engineering, rehab, and retro-fit, residential, commercial, and industrial applications.
In 2000, Jim joined Mid-way Supply as a Trane Dealer Development Specialist (DDS). Jim's responsibilities as a DDS included coaching, training, and developing his dealers in all aspects of their businesses. Jim's customers included companies ranging in revenue size from $1 million to more than $35 million. Jim has also worked with nationally-known homebuilders to create builder upgrade programs and train their sales professionals.
While at Mid-way Supply, Jim worked closely with BDR, attending over twenty classes. As a result of what he learned, Jim created record growth in his territory, with most dealers recording double digit nets. Starting in the fourth quarter of 2000, Jim was able to grow his new territory 50% by year-end. His territory growth continued in succeeding years: 58% in 2001, 30% in 2002, and 40% in 2004. Jim far exceeded Trane's goal of doubling his territory in five years!
View Other BDR Team Members