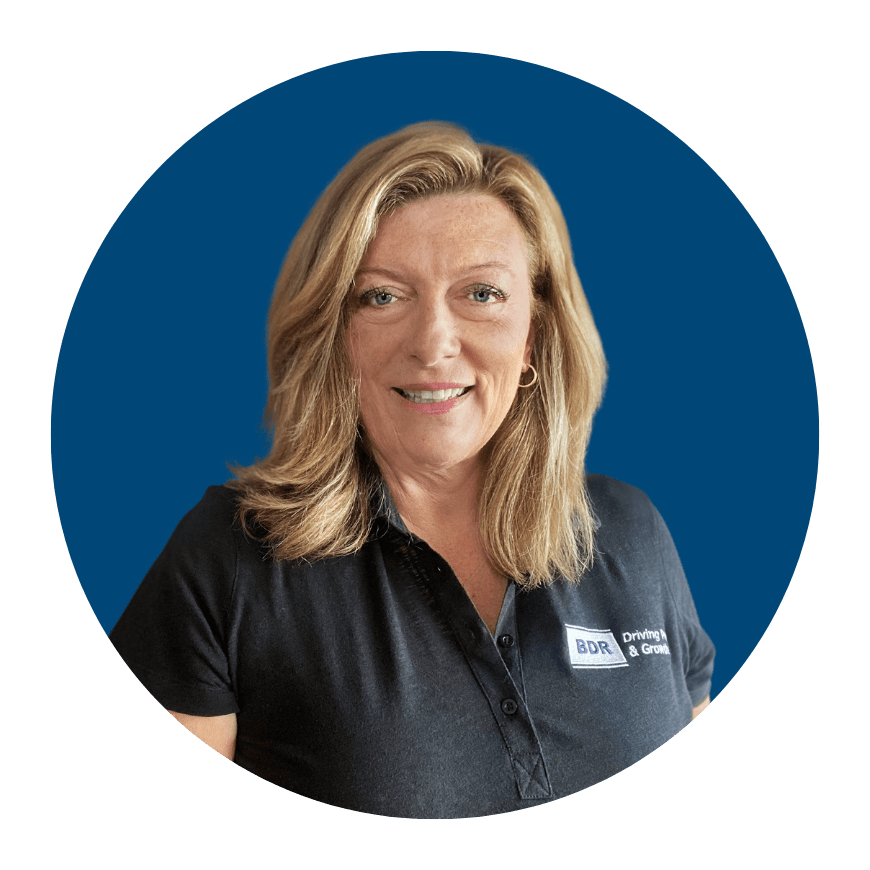 Certifications & Accolades
Acuity Institute - Change Management Professional
Over the past decade, Chris Ditty has built a successful track record in business-management accounting and related operational and administrative roles. Her experience is focused primarily in the contracting industry, with wide-ranging expertise across all accounting functions, plus many financial, contract & project administration, and employee management operations.
Given her experience working with companies ranging in size from six to 300 employees and $500,000 to $90 million in sales, Chris understands the impact of size on employee bandwidth, role specialization, and how to structure accounting and office operation job duties that streamline workflow and maximize employee productivity.
Further, Chris has intimate knowledge of BDR's accounting and procedural-driven business-practice methods as a long-term BDR employee with responsibility for:
A/P for eight companies
A/R & financial reporting for seven companies
Month-end reconciliation & journey entries for three companies
Payroll for one company
All while reporting to five different business owners!
Her career roles include financial coach, accounting assistant, sub-contractor payables specialist, contract administrator, and office manager. Her experience includes all accounting and financial reporting functions; payroll; L&I claims management, collections, contract & sub-contractor administration, work-in-process management, and billing.
Chris has worked in the Commercial Construction Industry for many years as a contract administrator where her duties ranged from contract preparation, progress billing, certified payroll, job-costing, contract closeout & retention billing, as well as preparing monthly financials. She worked for a large general contractor and learned how sub-contractor contracts are managed. Thus, Chris can assist sub-contractors against being abused by GC contracting & payment practices.
Two of Chris's many accomplishments are:
Installed commercial contract management and accounting systems for a company which prevented them from losing a lot of money as they entered the commercial contracting arena
Developed a multi-tiered tracking data sheet that:

Consolidated multiple manual worksheets
Automated calculations across multiple simultaneous projects
Increased data accuracy
Saved time & money
Reliably delivered daily reports to all managers
View Other BDR Team Members