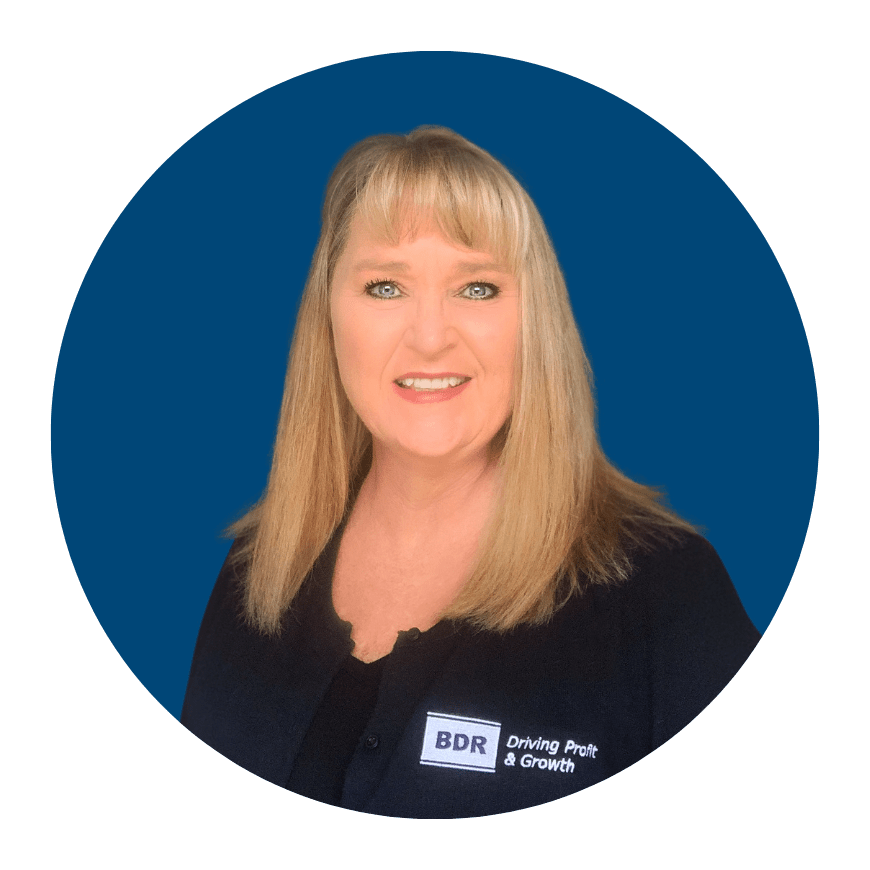 Certifications & Accolades
Acuity Institute - Change Management Professional
Adriane has over 20 years of experience in business management, with over a decade in the HVAC industry. When she started in the industry, she was the sole office staff managing bookkeeping, dispatching, and sales & install coordination.
In 2014, Adriane attended the BDR class Accounting & Office Management and QuickBooks for HVAC Contractors. These training classes profoundly impacted Adriane and ultimately resulted in her employer's company joining the BDR family.
As an accounting coach, Adriane created and implemented policies and procedures company-wide. She had a leading role in implementing the company's transition to a dispatch software – ServiceTitan®- and sales software PriceBook Plus™ and then OpMan™.
Adriane accompanied her employers to Profit Launch three times, where she helped with the company's business plan and long-term goals. In nine years, she helped the company grow from nine employees to 20, increasing from $800,000 annually to $3,500,000 in revenue.
As a previous BDR client, Adriane experienced first-hand the positive results of creating processes across the company and seeing the difference that accurate financial reporting makes. Her goal is to help other clients achieve the knowledge and success they have been working for through coaching.
View Other BDR Team Members