Labor Management for Retail Installations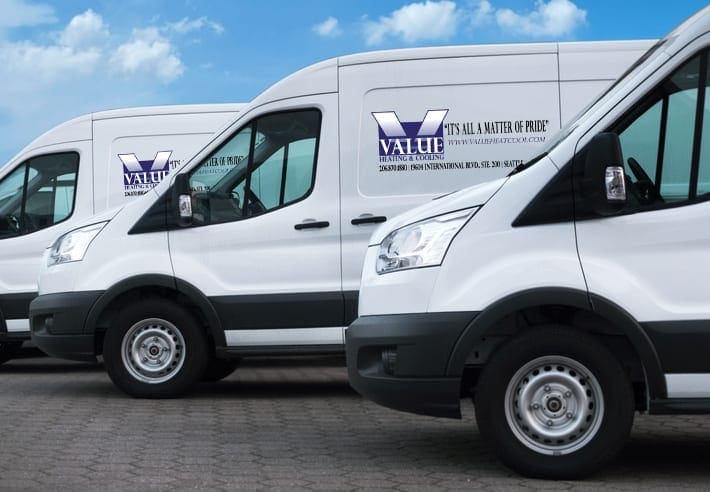 Great labor management creates the opportunity for a company to do more installations with their existing labor while eliminating costly overruns and callbacks that eat into profits.
This class will help retail installation leaders develop the necessary strategies and processes to optimize retail installations at every stage (before, during, and after). Attendees will learn best practices from top companies while developing their approach to core concepts like job staging, "pack out" truck stock, and in-home customer interactions.
A company can grow revenue and profits by improving labor management practices, team morale and retention, and generating more referral leads.
---
Who Should Attend: Foremen, Install Managers, Owners
Pathway: Core
Length: 2 days
---
Distributors – Want to host a training for your customers?
Contractors – Ready to sign up for an upcoming class?
View Other Training Classes