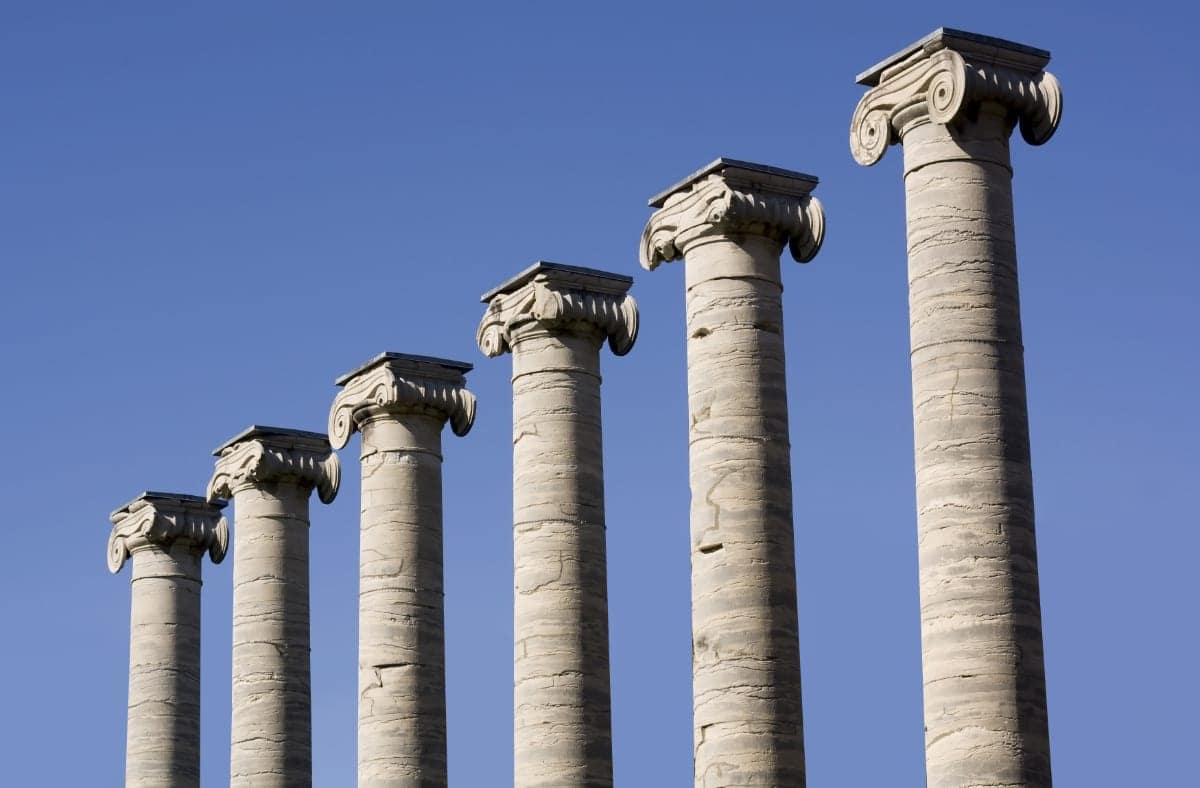 The Pillars of HVAC Success is a workshop-based class that will show Owners and Managers the foundational building blocks for running a successful HVAC business and how to implement them. Each section is pinpoint-focused on identifying "what" they need to get done, "why" they need to do it, and helping them develop their personalized method for "how" to get it done.
---
Who Should Attend: Managers, Owners
Pathway: Core
Length: 2 days
---
Distributors – Want to host a training for your customers?
View Other Training Classes