Improving Air Flow with Aerodynamic Fittings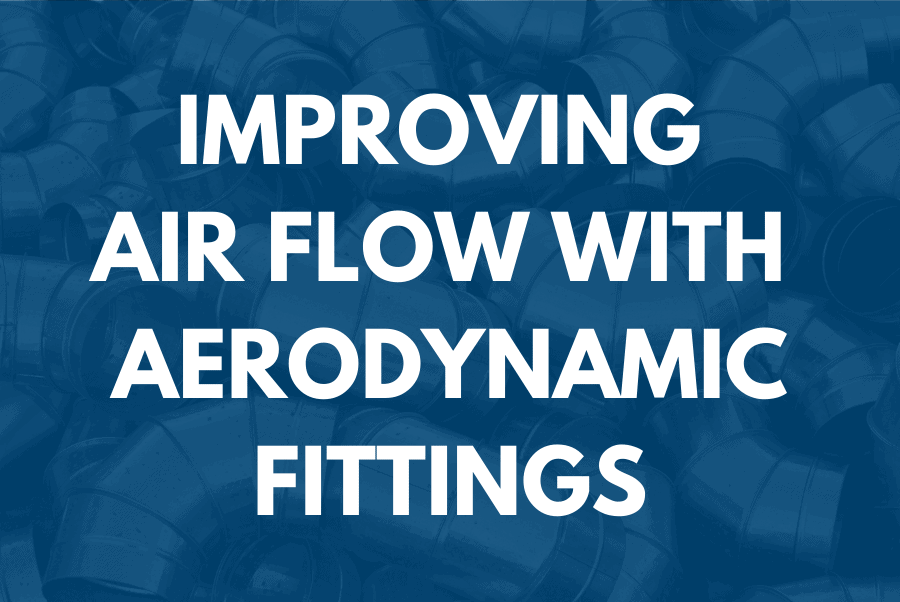 Are your installations delivering the top performance from the equipment you install that will create happy customers and generate referrals? Attend this course to learn how to improve air flow and system performance by using aerodynamic fittings.
You will learn: how aerodynamic fittings positively impact air flow and save labor time, the impact of shop vs. field fabrication, which fittings you need to start replacing in your job right away to enhance system performance and customer satisfaction.
---
Who Should Attend: Foremen, Installers, Install Managers, Master Installers, Owners
Pathway: Core
Length: 3 hours
---
Distributors – Want to host a training for your customers?
View Other Training Classes