Improving Airflow with Aerodynamic Fittings registration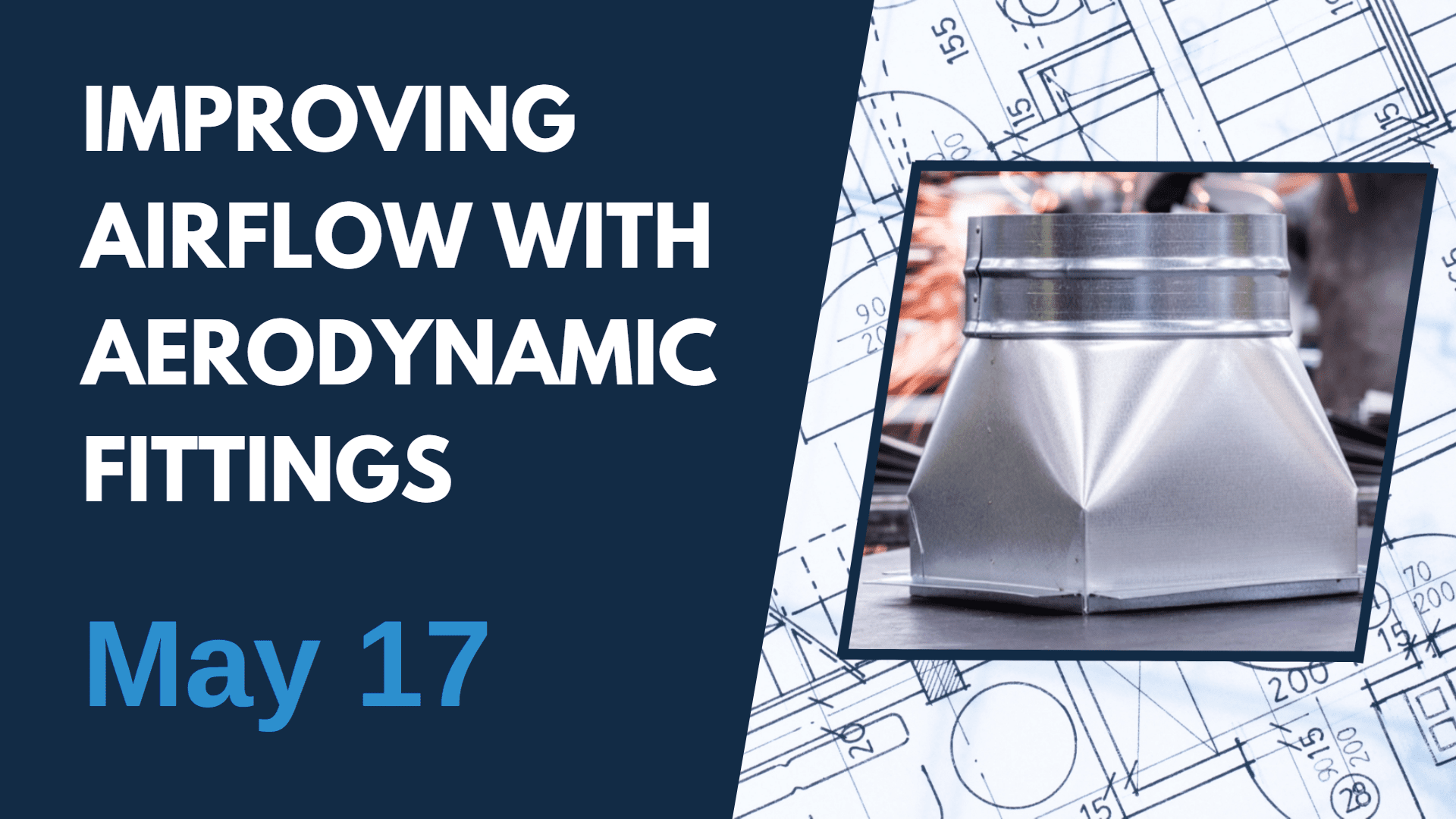 THANK YOU FOR YOUR INTEREST IN BDR'S IMPROVING AIRFLOW WITH AERODYNAMIC FITTINGS TRAINING CLASS. WE'RE EXCITED TO HAVE YOU JOIN US!
PLEASE USE THE FORM BELOW TO COMPLETE YOUR REGISTRATION.
NOTE: This training is Part One of BDR'S Summer Power-Up Series! Don't miss the other events in this series:
improving airflow with aerodynamic fittings registration
Sorry! This event is no longer accepting registrations. Please see our upcoming events page to find what is currently available.
Have questions or need assistance with your registration?