All the latest news and information from BDR.
Everything you need to know about BDR, from our history and performance, to our brand resources.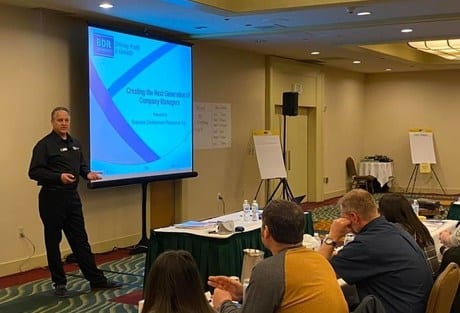 BDR s, is continuing to deliver expert guidance and education to contractors nationwide during the COVID-19 crisis with online training sessions in May on finance, management and leadership.
Read More